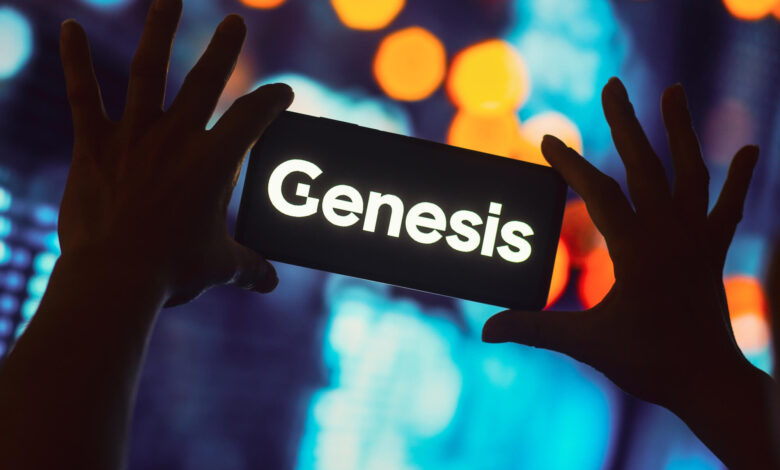 After announcing via Twitter that it has made the difficult decision to temporarily suspend redemptions and new loan originations, Genesis, a global leader in institutional digital asset trading, lending, derivatives, custody and prime brokerage services, is facing serious trouble.
In fact, the decision was made in response to the extreme market dislocation and loss of industry confidence caused by the FTX implosion, and it appears that the lender has sought an emergency loan of $1 billion from investors before telling clients it was suspending redemptions. However, major potential backer Binance said no to the investment, the Wall Street Journal first reported.
Binance passed on the opportunity of investing in the firm due to a potential conflict of interest with Genesis' business model, a source familiar with the matter told the Wall Street Journal.
Apparently, Genesis also sought an investment from Apollo Global Management, but it remains unclear if it will receive the funds needed from the asset management firm.
It all started when an immense amount of withdrawals at the firm's affiliated exchange, Gemini, occurred while FTX was dealing with its own major concerns.
Nevertheless, it seems that the lender is in no rush to file for bankruptcy, as it studies its options.
"We have no plans to file bankruptcy imminently. Our goal is to resolve the current situation consensually without the need for any bankruptcy filing. Genesis continues to have constructive conversations with creditors," a Genesis spokesperson told The Block earlier in an email.
What's to come?
Knowing that both of DCG's businesses, Grayscale and Genesis, are going through immense turmoil, it is obvious that Genesis is in desperate need of some clash flow.
However, if DCG is not able to help the sinking giant, it will most probably lose two of its most profitable projects, with Grayscale bringing in $880 million in earnings and Genesis contributing to $1billion. And with both businesses going down the drain, DCG will be immensely affected, leading to another unwanted catastrophe in the industry.
On another note, the DCG could dissolve GBTC, which would help it earn a decent amount of money to restart the business again in 2 years. Nevertheless, if they sell Grayscale, the business line will directly be owned by someone else, making it hard to re-enter the space once ready.
Given that it is a desperate situation, the company will have to make some hard decisions. However, it is predictable that they will go with the option that provides them with more money, and the one that allows them to restart the business as the main player instead of having to fight against a dominant player.
Therefore, by selling Grayscale, DCG would be giving away the mother ship to someone else for less than what it is worth. However, by unraveling GBTC, the giant can get the money it needs and restart from point zero. The incentives are clear.