Global News
Opinions
Wash Trading Threatens the Integrity of the Cryptocurrency Market, Mark Cuban Warns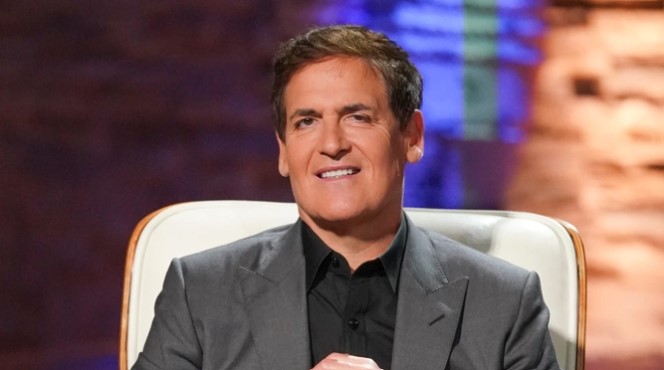 Billionaire investor and Dallas Mavericks owner Mark Cuban predicts that the next major crisis in the Cryptocurrency industry will be caused by the practice of "wash trading" on centralized exchanges.
In an interview with The Street, Cuban, an advocate for Cryptocurrency and Web3 technologies, stated that 2023 will likely see a number of scandals in the Cryptocurrency industry, similar to the numerous controversies that occurred in 2022, such as the discovery and elimination of wash trades on centralized exchanges.
Wash trading is a fraudulent practice where a trader or automated program purchases and sells the same Cryptocurrency asset repeatedly in order to deceive the market with false information.
This creates the appearance of increased trading activity through the buying and selling of a security, without any actual change in ownership. In other words, the intention is to create the impression of increased trading activity and manipulate retail traders into buying in and driving up the price, similar to a pump-and-dump scheme.
It is important to note that wash trading is illegal under the U.S law and in traditional financial markets and is often used to manipulate the price of a security.
"There are supposedly tens of millions of dollars in trades and liquidity for tokens that have very little utilization," he said. He added, "I don't see how they can be that liquid."
However, Cuban said he was just making a prediction, adding "I don't have any specifics to offer to support my guess."
A report published by the National Bureau of Economic Research (NBER) in December found that approximately 70% of the trading volume on unregulated exchanges was the result of wash trading. The report used statistical and behavioral analysis to distinguish genuine transactions from fraudulent ones.
Additionally, a study by Forbes in 2022 found that more than half of the Bitcoin trade volumes on 157 centralized exchanges were faked.
Nevertheless, wash trading is not just a problem on centralized exchanges. On January 5th, Mati Greenspan, CEO of Quantum Economics and former senior market analyst at eToro, stated that 42% of all non-fungible token (NFT) volume is the result of wash trading.
Greenspan also mentioned that wash trading can be used to artificially create tax losses, making it appear to tax authorities that there have been larger losses than actually occurred.