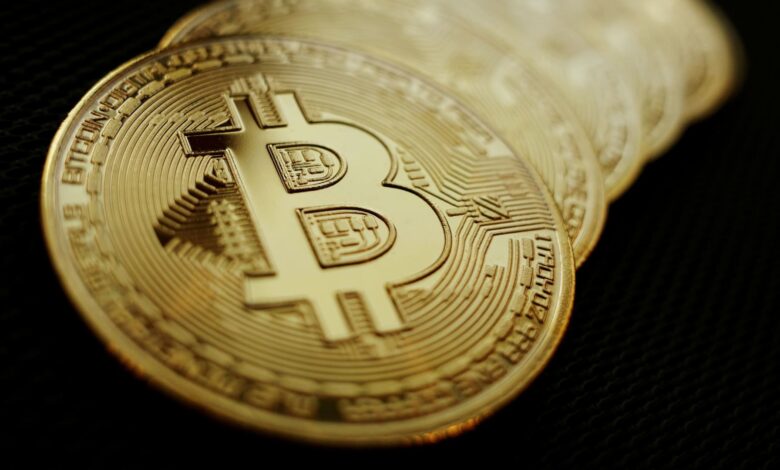 JPMorgan has recently registered a trademark for a cryptocurrency wallet, but the bank's Head of Institutional Portfolio Strategy, Jared Gross, has stated in a Bloomberg podcast that "as an asset class, crypto is effectively nonexistent for most large institutional investors" due to high volatility and a lack of intrinsic value. The recent collapse of cryptocurrency exchange FTX has further highlighted the ongoing debate over the stability and reliability of the crypto market for institutional investors.
Despite the market's growth in recent years, with traditional finance players showing support for digital assets, many money managers have avoided investing in crypto due to high volatility and a lack of intrinsic value. In addition, the recent economic downturn, brought on by rising interest rates as central banks attempt to combat inflation, has had a negative impact on the value of digital assets. Bitcoin has lost 60% of its value in 2022, and Ether has tumbled roughly 70%.
While the embrace of traditional finance players has given credibility to the crypto industry, events such as the FTX collapse may cause institutional investors to remain cautious about entering the market. Most are likely "breathing a sigh of relief that they didn't jump into that market and are probably not going to be doing so anytime soon," according to Gross.
JPMorgan has previously been one of the leading financial institutions to invest in cryptocurrencies, hiring senior executives from the space and seeking to position itself as an institutional-grade DeFi player by tokenizing traditional financial instruments to be used as collateral in decentralized funding pools. However, the bank's recent comments on the viability of crypto as an asset class suggest a shift in its stance on the market.