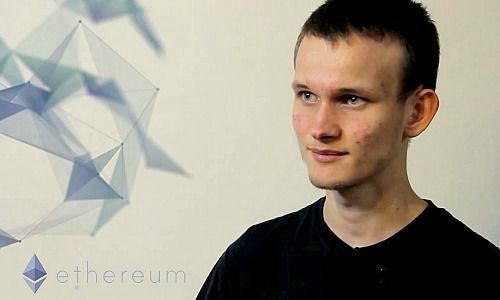 Ethereum co-founder Vitalik Buterin believes that there are three major opportunities in the cryptocurrency space that have yet to be fully realized.
During an interview with Bankless co-owner David Hoffman, Buterin shared his outlook on the cryptocurrency industry in 2023.
Hoffman had expressed concern that the "adoption wave" for decentralized applications is over and that there is "less opportunity" for developers to build new decentralized applications. Nonetheless, the co-founder brushed off this concern, stating that the market for decentralized applications is becoming more competitive and mature, but that there are still opportunities to fill market gaps.
He then went on to explain the three major opportunities, which include:
First, mass wallet adoption: Buterin believes that the development of cryptocurrency wallets that are easy for everyday people to use and can onboard billions of users is a huge opportunity.
"If you can make a wallet that a billion people will use — that's a huge opportunity," the Ethereum co-founder said.
Second, inflation-resistant stablecoins: in Buterin's opinion, the creation of a globally accessible stablecoin that can withstand hyperinflation and other economic conditions would be revolutionary for the industry.
He explained, "If you can make a stablecoin that can actually survive anything up to, and including, a U.S. dollar hyperinflation that's a huge opportunity as well if you can create something that will feel like a lifeline for everyone going through that situation."
However, he did not offer any technical suggestions on how this could be achieved.
Third, Ethereum-powered website logins: Buterin also believes that technical developments that enable Ethereum to take over the login powers of centralized platforms like Facebook, Google, and Twitter would be a significant opportunity for Ethereum to capture more market dominance on internet-based applications.
He mentioned, "If you can get signed in with Ethereum to work and if you can unseat Facebook and Google and Twitter as the login overlords of the internet, that itself is a huge opportunity, right?"
He has also recently expressed enthusiasm for decentralized autonomous organizations, hybrid applications, and blockchain-based identity.
It is important to note that on December 3, Vitalik emphasized the importance for traders to take a long-term perspective and focus on technical developments rather than just the price of cryptocurrency. This followed the collapse of FTX on November 21, when the co-founder advised traders and investors to consider the level of human influence on a protocol and to prioritize trust in open and transparent code over trust in humans.