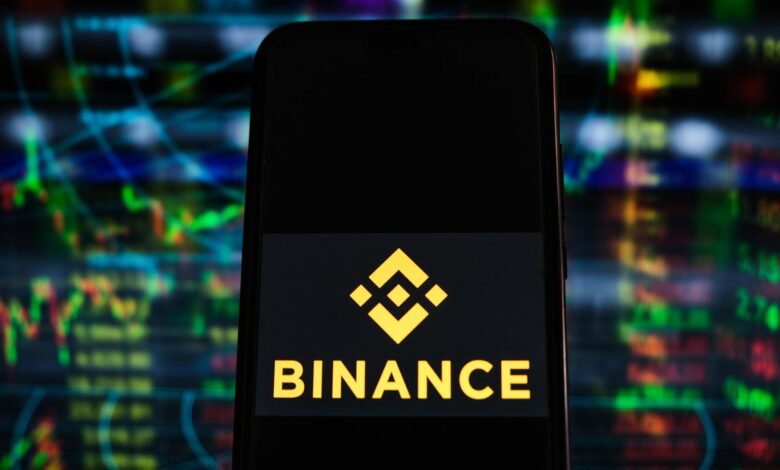 Bitcoin withdrawals from crypto exchange Binance have surpassed $500 million in the past 24 hours.
Data from on-chain monitoring resource Coinglass shows Binance's BTC balance decreased by over 30,000 BTC into Dec. 13. In fact, users withdrew 30,300 BTC ($515 million) in the 24 hours to the time of writing, accounting for the majority of the week's 40,150 BTC total.
Apparently, this is happening due to what CZ, Binance's CEO, calls out "FUD." Truth be told, after Reuters suggested that the exchange would become a target of a United States money laundering lawsuit, panic hit and withdrawals started taking place.
CZ denied this, sharing a statement from Binance refuting the report's claims. Nevertheless, reports of major token withdrawals by Justin Sun, CEO and founder of TRON, kept the panic going strong.
According to Cointelegraph, despite Zhao taking critics to task and Sun redepositing an amount of $100 million to Binance, users were quick to remove their own funds from their accounts.
A temporary suspension of certain withdrawals of Binance's stablecoin, BUSD, were also ongoing.
"FUD helps us grow, even though they are thoroughly annoying," Zhao wrote in a tweet.
"You can FUD about someone without explicitly mentioning their name, which spreads awareness. It also helps unite their supporters because it forms a common defense alliance," he added.
Surprisingly, this whole turmoil did not affect the BTC price, with BTC/USD reaching $17,500. In addition to that, Binance's in-house token, Binance Coin increased from $250 to $267.