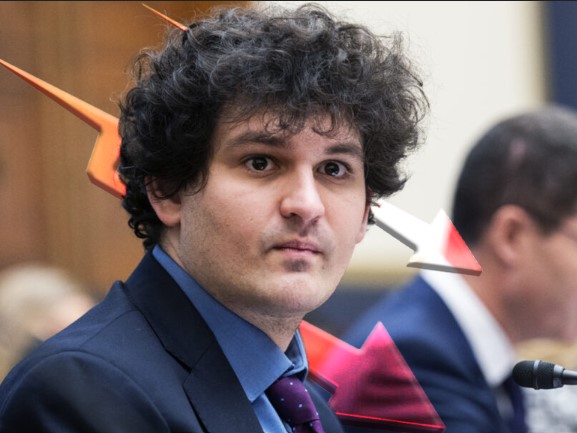 The Securities and Exchange Commission (SEC) has officially charged FTX founder and former CEO Sam Bankman-Fried with defrauding investors.
"The Securities and Exchange Commission today charged Samuel Bankman-Fried with orchestrating a scheme to defraud equity investors in FTX Trading Ltd. (FTX)," the Commission announced on Tuesday. It alleges that SBF violated anti-fraud provisions of both the Securities Exchange Act of 1933 and 1934.
The regulatory body noted that the former CEO concealed his "diversion of FTX customers' funds to crypto trading firm Alameda Research while raising more than $1.8 billion from investors:"
The body also said that additional securities law violations, as well as investigations into other individuals besides SBF, are ongoing.
"We allege that Sam Bankman-Fried built a house of cards on a foundation of deception while telling investors that it was one of the safest buildings in crypto," said SEC Chair Gary Gensler.
The charges against SBF come just a day after his arrest by Bahamian authorities at the request of U.S. authorities. Just hours after Bankman-Fried's arrest, SEC announced they were preparing to file charges against him, which will be separate from the ones leading to his most recent arrest in the Bahamas.
The game has now changed, with formal charges replacing what SBF described more as incompetence rather than malfeasance during a weeks-long media tour.
It is important to mention that the complaint alleges that the FTX founder failed to disclose how the firm commingled funds with its sister trading firm Alameda Research, the "special treatment" afforded to Alameda, as well as using client funds for venture investments, political donations, and "lavish real estate purchases."