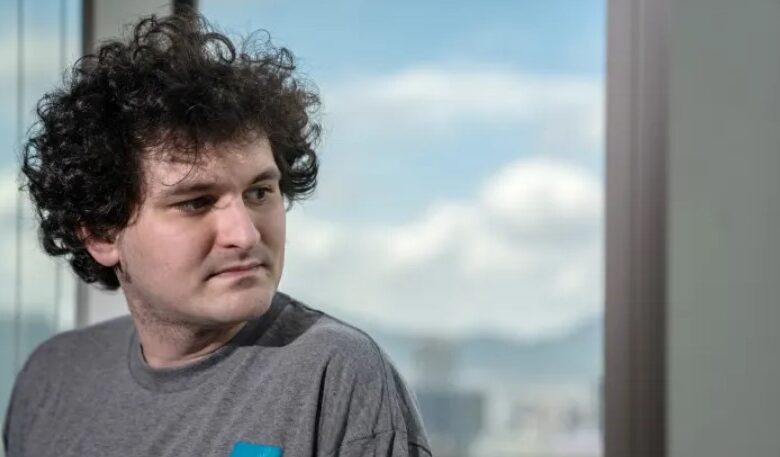 It's out!
FTX founder Sam Bankman-Fried was arrested by Bahamian authorities Monday evening after the United States Attorney for the Southern District of New York shared a sealed indictment with the Bahamian government, setting the stage for extradition and U.S. trial for the onetime crypto billionaire at the heart of the crypto exchange's collapse.
His arrest is the first concrete move by regulators to hold individuals accountable for the multibillion-dollar implosion of FTX last month. However, some rumors about SBF being put under pressure to act in a certain way have been circulating all around.
Describing his decision to give up his role as CEO of FTX and appoint Ray, Bankman-Fried said he was pressured to do so by Sullivan and Cromwell and the general counsel of FTX's U.S. unit, who he said was a former lawyer at the law firm.
According to Reuters, Bankman-Fried said less than 10 minutes after he had signed a document at 4:30 am on Nov. 10 to make Ray the CEO of FTX, he received "a potential funding offer for billions of dollars."
Bankman-Fried said he told his counsel to rescind the CEO appointment a few minutes later but was told it was already too late to do so.
Bankman-Fried said he had since been cut off from FTX's systems and Ray had not responded to his emails offering help or other information.
Bankman-Fried, who had become a prominent and unconventional figure known for his wild hair, t-shirts and shorts during crypto's boom, said the fortunes of FTX and his trading firm Alameda declined rapidly this year as crypto currencies crashed amid rising interest rates.
In late 2021, he said Alameda had net asset value of more than $50 billion and manageable levels of debt. That became unsustainable as digital assets declined.
"Last year, my net worth was valued at $20b," Bankman-Fried wrote. "Last I saw, I believe my bank account had about $100k in it."
This being said, should the crypto space take this scenario into consideration or just wait for what is next? Seems like it is going to be a drama-full week!