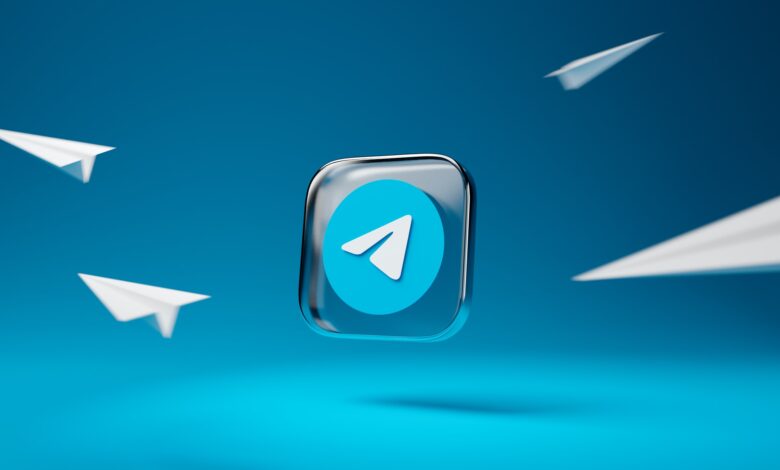 Amid the ongoing fallout due to the collapse of the cryptocurrency exchange FTX, Telegram founder Pavel Durov, has announced that the messaging platform intends to release a series of decentralized cryptocurrency products, including a decentralized crypto exchange (DEX) and non-custodial wallet.  
Durov made the announcement via his official Telegram Channel on Wednesday, saying "The blockchain industry was built on the promise of decentralization, but ended up being concentrated in the hands of a few who began to abuse their power."
Being a go-to messaging app for many crypto traders, the messaging app has sold $50 million in usernames in less than a month through its blockchain-based auction platform, Fragment.
Fragment, which took only 5 weeks and 5 people to develop, is built atop the Telegram Open Network, a blockchain Durov abandoned under regulatory pressure in 2020 and later returned to after its community kept it alive.
At this pace, Telegram now plans to launch additional tools that can help promote decentralization in the crypto ecosystem.
"Telegram's next step is to build a set of decentralized tools, including non-custodial wallets and decentralized exchanges for millions of people to securely trade and store cryptocurrencies. This way we can fix the wrongs caused by the excessive centralization, which let down hundreds of thousands of cryptocurrency users," he said. 
This is not Telegram's first step into the world of crypto, as the platform launched The Open Network, and its native Toncoin (TON) token back in May 2020. Nevertheless, the project faced major problems, as the U.S. Securities and Exchange Commission charged the platform for conducting an unregistered offering of digital tokens and ordered Telegram to return more than $1.2 billion to investors and to pay an $18.5 million civil penalty.
Earlier Wednesday, backers of the TON network announced a $126 million "rescue fund" to support crypto projects wracked by FTX's collapse.
At the time of writing, Toncoin (TON) is trading at a price of $1.83, up 6.11% on the day following the announcement from the CEO.