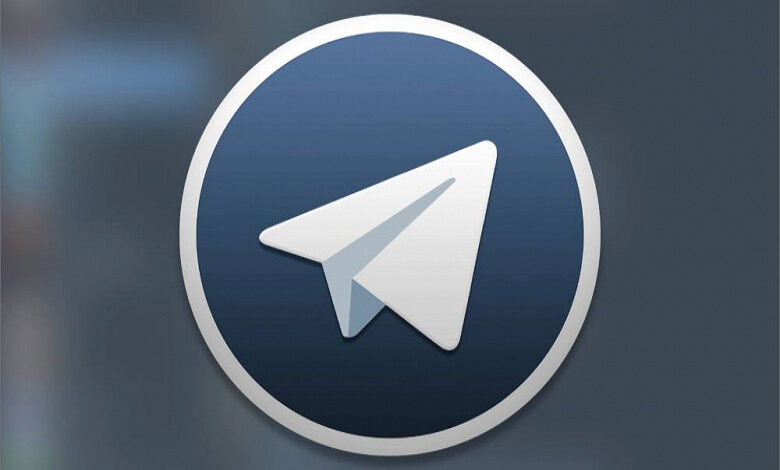 Telegram, the popular instant messaging service, launched its marketplace for Telegram handles on Thursday after introducing the idea a couple of months ago.
"This will enable Telegram handles, comprising both usernames and channels, to be bought and sold using Toncoin," explained Telegram in a press release.
Toncoin (TON) is the token of The Open Network, which is the spiritual successor to Telegram's independent blockchain ambitions—thwarted by federal regulators two years ago.
The auction is being hosted on Fragment.com, a dedicated "detached website" for users wishing to participate. From here, users can search for and purchase three-to-four character domains, auction their existing handles, and "bind pre-bought handles to off-chain accounts."

Telegram will initially post four-to-five character handles for auction, the lesser of which can be bought for a minimum of 126 Toncoin ($200). Some of the highest value auctions live right now are for handles like "bank," "casino," and "auto," all with minimum bids above 30,000 TON. 
In many cases, the initial price will decrease every day if no one places a bid higher than the minimum bid.
"For the first time, social media users will be able to transparently prove that they own their handles thanks to their tokenization on the TON blockchain," said Andrew Rogozov, founding member of the TON Foundation.
The marketplace is built over The Open Network (TON), a blockchain that completed a similar auction for domain and wallet names in August. At the time, the sale generated 2,392,002 Toncoin in sales, cumulatively worth over $3 million.
Telegram's CEO Pavel Durov was inspired by its success, which has culminated in the company's latest endeavor. In his personal channel, the CEO teased "bringing a little bit of Web 3.0 to Telegram," using NFT-like smart contracts. 
Telegram listed several reasons for launching the auction via TON. Not only does it offer more scalable transactions than Ethereum, but it is also the spiritual successor of the Telegram Open Network.
"The developers at Telegram are intimately familiar with the programming language," said the company. 
For context, Telegram was sued by the Securities and Exchange Commission (SEC) in 2020 for allegedly conducting a $1.7 billion unregistered securities sale through its GRAM tokens. As part of a settlement deal, the SEC compelled the company to forfeit control of the blockchain to its community in 2020, thus creating "The Open Network" of today. 
With this in mind, there is no doubt that social media platforms are trying their best to come up with innovative ideas that portray the use of the Blockchain space. This means that users will be seeing much more of these ideas, as companies race to be part of this unprecedented space and switch their platforms to accommodate this 'trend'.