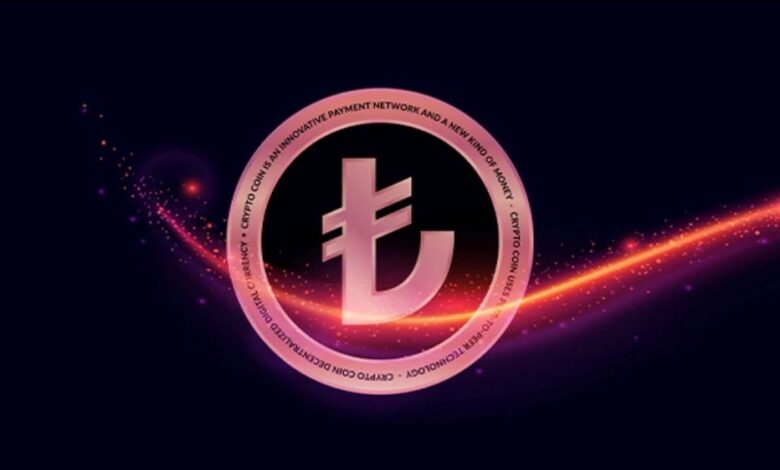 Turkey has embraced central bank digital currencies (CBDC) after several months of deliberating over them. Now, the results are in, and the Central Bank of the Republic of Turkey (CBRT) has confirmed that it is eyeing a 2023 launch for the digital iteration of the lira.
The announcement was revealed in Turkey's Presidential Annual Program for 2023, with the Strategy and Budget Directorate highlighting plans for the CBDC launch. According to the budget document, financial provision has been made for a "blockchain-based digital central bank money to be implemented."
The funds will be used by the CBRT, the Ministry of Treasury, and TUBITAK, the country's scientific and technological agency. Three action points for the CBDC development were highlighted in the document, with the first being the commencement of tests for using the digital lira for payments.
The second ambit of the CBDC exploration is the "integration of digital Turkish lira systems with digital identity and FAST systems within the scope of research and development." Lastly, commercial banks will be brought into the fold in the testing of a wholesale CBDC offering.
Several reasons have been cited for the renewed interest in the launch of CBDCs. Top of the list is the need to streamline international transactions through a cross-border CBDC and to reach the unbanked 40% of Turkey's population.
Research for Turkey's CBDC is not a flash in the pan, as back in 2021, the CBRT carried out a successful proof-of-concept stage which led to the participation of technology stakeholders. The trio of ASELSAN, HAVELSAN, and TUBITAK-BILGEM were selected as technology stakeholders, while the banking regulator created the "Digital Turkish Lira Collaboration Platform."
The success of the CBDC is in doubt
Turkey's foray towards CBDC development may not be an instant hit to the country's 80 million citizens. The nation has had to endure a 60% devaluation of its currency amid galloping inflation and other economic challenges, prompting citizens to turn en masse to digital assets.
Nearly eight million Turks have turned to stablecoin Tether (USDT), BTC, and other virtual currencies to hedge against inflation. Analysts doubt the central bank's methods will trigger usage of the incoming CBDC when faith in the currency is at an all-time low.
Nigeria, a country with similar economic indices to Turkey, launched its own CBDC in 2021. So far, adoption rates have been below par as the central bank runs out of options to encourage usage.
Enabling its usage in transnational trade may be the ace in the sleeves of the Turkish central bank to lure users to its CBDC.