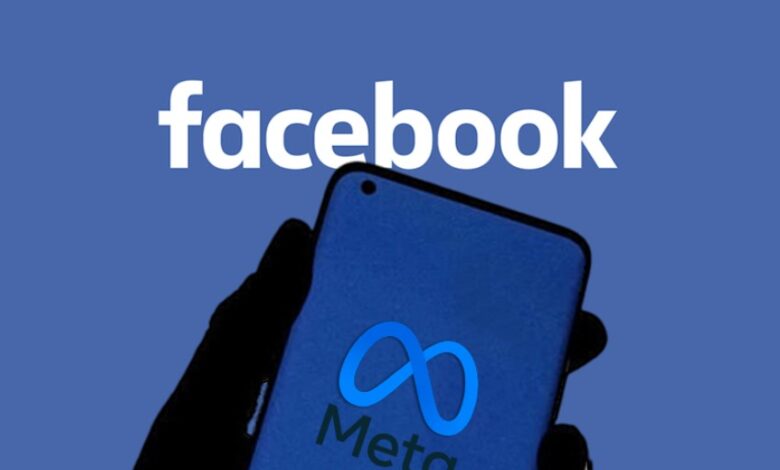 META CEO Mark Zuckerberg reiterated his commitment to spending billions of dollars developing the metaverse amid investor concern about the health of his company's online advertising business.
Reality Labs, the unit that oversees the company's virtual and augmented reality projects, lost $3.7 billion in the third-quarter of 2022, a jump from a $2.6 billion loss a year ago and $2.8 billion last quarter. Reality Labs has lost more than $9 billion so far in 2022. And the company's finance chief said the trend is unlikely to reverse anytime soon.
"We do anticipate that Reality Labs operating losses in 2023 will grow significantly year-over-year," outgoing CFO Dave Whener said in a statement.
On a call with analysts as part of Meta's third-quarter earnings report, Zuckerberg and other Meta executives fielded a number of questions from analysts who sounded increasingly frustrated with the company's rising costs and expenses, which jumped 19% year over year to $22.1 billion during the quarter.
Meta shares tanked 19% after the company reported weak fourth-quarter guidance below analysts' estimates. The Facebook parent's revenue slipped 4% year-over-year to $27.7 billion in the third quarter while its profits plummeted 52% year-over-year to $4.4 billion.
But CEO Mark Zuckerberg said investing in "the next computing platform" remained a top priority. "This is a massive undertaking and it's often going to take a few versions of each product before they become mainstream," he said. "But I think that our work here is going to be of historic importance and create the foundation for an entirely new way that we will interact with each other and blend technology into our lives."
Zuckerberg also confirmed that Meta would continue to slash hiring as it deals with slowing revenue growth.
"Some teams will grow meaningfully but most other teams will stay flat or shrink over the next year. In aggregate, we expect to end 2023 as either roughly the same size or even a slightly smaller organization than we are today", he said.
Zuckerberg concluded, "There's a difference between something being experimental and not knowing how good it's going to end up being," Zuckerberg responded. "The metaverse work is a longer term set of efforts that we're working on. But, I don't know, I think that is going to end up working too.
A race towards success
With this in mind, one can notice the importance of the Metaverse and how all tech giants are racing to get a piece of the pie. There is no doubt that once integrated into our lives, the Metaverse will offer infinite opportunities that will facilitate tasks each and every human fulfill on the daily.
Therefore, it is very impressive to know that with all the losses that the company has been enduring, it is still willing to invest even more in this space, for it is clear that this is nothing but a glimpse of the future world we are going to be part of.
It is also important to note that big corporations are spending billions on the development of the Metaverse, knowing that it is still far from done, for they are the key players that will end up taking over the market and owning most of its shares.
In fact, unlike a startup waiting around the corner, tech giants like Google and Meta are the ones that will eventually take the leap and execute the corporate switch to the Metaverse.
This is why, Zuckerberg is keen on advancing in this space even though the company is losing money at the moment. However, by doing so, Meta will most probably own a big share in the market once everything is in place.
Meta vs. its competitors
With the immense capital that Meta owns, and most importantly, the user data analytics and behavioral data that it's been collecting for years, one can say that it has a huge advantage over other companies that are developing the Metaverse.
In fact, data from DappRadar suggests that metaverse platforms Decentraland and The Sandbox each have fewer than 1,000 "daily active" users, despite $1 their billion valuations. However, the platforms say these numbers don't tell the full story.
Whether it is true or not, there is no doubt that the Meta is a big name, thanks to the social empire it has been associated with. For this reason, its chances of survival and success are much higher, as it already has more value than other Metaverses. This leads us to an important question: Are Metaverses such as Sandbox and Decentraland capable of competing with these giants? And do they truly have the financial capability to do so?
It is important to note that it's been just over a year since social media giant Facebook rebranded as Meta at the Facebook Connect conference on Oct. 28, 2021.
The name change reflected the company's growing ambitions to transcend past social media and into the world of Web3, crypto, nonfungible tokens (NFTs), and the metaverse — virtual worlds where consumers are likely to spend more of their time for both work and play.