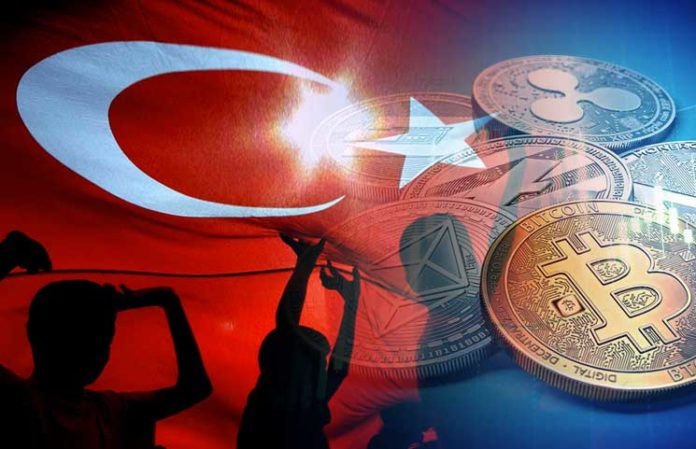 Financial regulators in Turkey have started to investigate the founder and former CEO of cryptocurrency exchange FTX, Sam Bankman-Fried (SBF), for alleged fraud.
The move follows the initiation in mid-November of a probe into the collapse of the company, which also ran a local subsidiary called FTX Turkey.
Along with FTX, the agency is also looking into individuals and companies associated with the exchange, including financial institutions and crypto asset service providers.
Both investigations are led by the country's Financial Crimes Investigation Board (MASAK), a department under the Ministry of Treasury and Finance. As part of the process, the authorities have seized assets of SBF and other affiliates.
Commenting on the case, Turkey's Finance Minister, Nureddin Nebati, highlighted the risks that digitalization has brought along with opportunities, warning that the cryptocurrency market should be approached with "maximum caution."
It is important to note that the Turkish government added cryptocurrency exchanges to the list of entities subject to the country's anti-money laundering and terrorism financing (AML / TF) regulations in May 2021.
Besides Turkey, the FTX group of companies is now under investigation in a number of other jurisdictions, including the US, the Bahamas, where it was headquartered, and Japan. The exchange and its subsidiaries have also seen their licenses suspended in multiple markets. According to a recent report, the Bahamas authorities may extradite SBF to the U.S. for questioning.
FTX has filed for Chapter 11 bankruptcy to begin an orderly process to review and monetize assets for the benefit of all global stakeholders, leaving major projects and companies in immense trouble such as Solana and Genesis.
For instance, FTX owes its largest creditor over $276 million and its 50th largest creditor around $21 million. However, the filing could just be a minimal part of what the bankrupt exchange owes, as the company explained last week that it could have more than 1 million creditors.