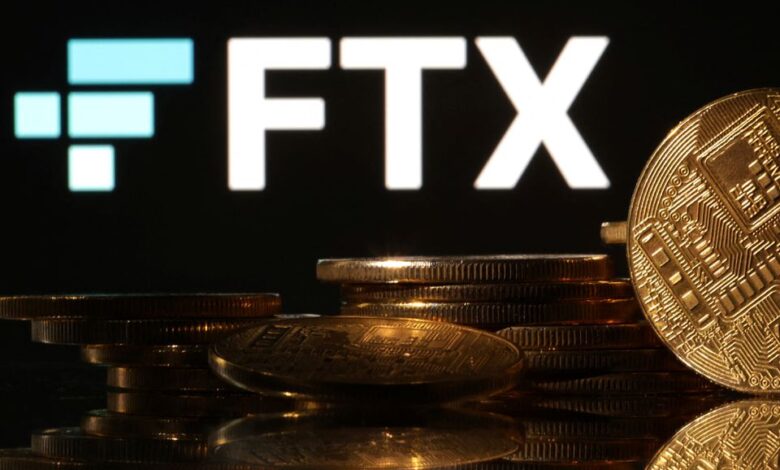 Bankrupt cryptocurrency exchange FTX said it owes $3.1 billion to its top 50 creditors, according to documents filed Saturday in Delaware bankruptcy court.
The document, which was submitted through the United States bankruptcy court for the district of Delaware, was filed as part of the company's Chapter 11 bankruptcy proceedings.
The filing explained that the debt does not involve anything owed to company insiders and is subject to change as more information becomes available.
FTX owes its largest creditor over $276 million and its 50th largest creditor around $21 million. However, the filing could just be a minimal part of what the bankrupt exchange owes, as the company explained last week that it could have more than 1 million creditors.
The 3rd largest unnamed creditor is listed in the filing as being owed $174 million. While unconfirmed, the figure aligns with what cryptocurrency lender Genesis disclosed 10 days ago: that it had $175 million of funds locked in its FTX trading account.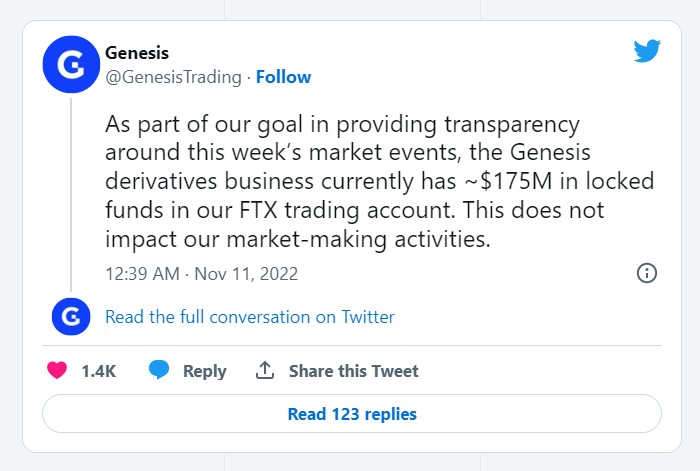 It is important to note that the creditors' identities are unknown, and their locations are undisclosed, as disclosing the names of certain creditors could tip off predatory firms. The document explained:
"The Top 50 List is based on the Debtors' currently available creditor information, including customer information that was able to be viewed but is not otherwise accessible at this time. The Debtors' investigation continues regarding amounts listed, including payments that may have been made but are not yet reflected on the Debtors' books and records. The Debtors are also working to obtain full access to customer data."
The decision to produce a list that compiled FTX's creditors into a single file was partly due to overlapping creditors across the company's Chapter 11 cases, disorganized record keeping, as well as limited time and resources, according to the motion.