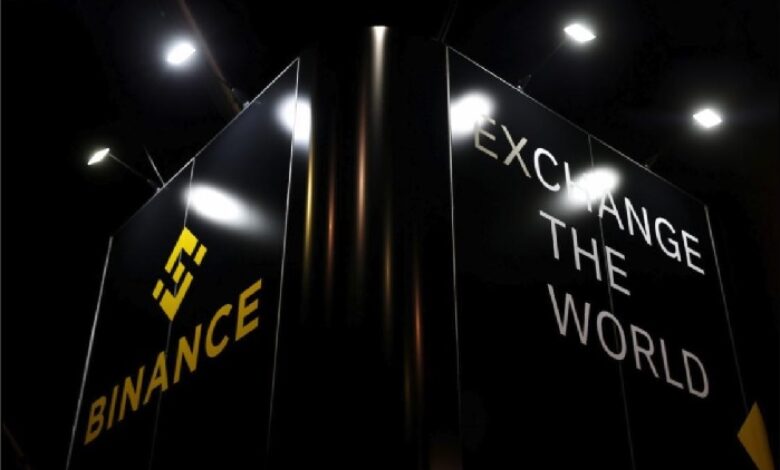 Binance will not go through with the proposed deal to acquire FTX, according to a Binance spokesperson.
However, it might change its mind if FTX.US is part of the deal, according to a source with knowledge of the matter and text conversations reviewed by Blockworks.
"As a result of corporate due diligence, as well as the latest news reports regarding mishandled customer funds and alleged U.S. agency investigations, we have decided that we will not pursue the potential acquisition of FTX.com," the spokesperson told CoinDesk.
"In the beginning, our hope was to be able to support FTX's customers to provide liquidity, but the issues are beyond our control or ability to help. Every time a major player in an industry fails, retail consumers will suffer. We have seen over the last several years that the crypto ecosystem is becoming more resilient, and we believe in time that outliers that misuse user funds will be weeded out by the free market.
"As regulatory frameworks are developed and as the industry continues to evolve toward greater decentralization, the ecosystem will grow stronger," the spokesperson added.
The below could be some of the reasons why Binance decided to take a step back:
After conducting its due diligence, Binance found out that the gap between FTX's assets and liabilities is more than $6 billion and there is a huge liquidity crisis at FTX and its sister company Alameda Research. FTX's largest asset was revealed to be $3.66 billion in locked FTT, the native token of the crypto exchange. Its third biggest asset was $2.16 billion in FTT collateral. That means, over $5 billion of the company's assets are FTT, which raises questions about its financial health.
Yesterday, Binance CEO Changpeng "CZ" also questioned the collateral of FTT, saying: "Two big lessons: 1: Never use a token you created as collateral. 2: Don't borrow if you run a crypto business. Don't use capital "efficiently". Have a large reserve. Binance has never used BNB for collateral, and we have never taken on debt."
The fact that the Federal Trade Commission and Commodity Futures Trading Commission have opened investigations into FTX means that Binance will not consider a deal for FTX's standalone operations. The price of the deal was originally $1, according to materials seen by Blockworks, but "no one is going to want to buy billions of dollars of messy debt for $1". Also, with regulators stepping in, there is no doubt that they will haunt Binance and open up unwanted topics, especially that the exchange is now showcasing its monopolistic side, and is taking advantage of its position and strength in the market.
At the end of the day, Binance beat is biggest competitor, leaving it as a dead corpse. FTX clearly has no longer any value, so why get it trouble for nothing?