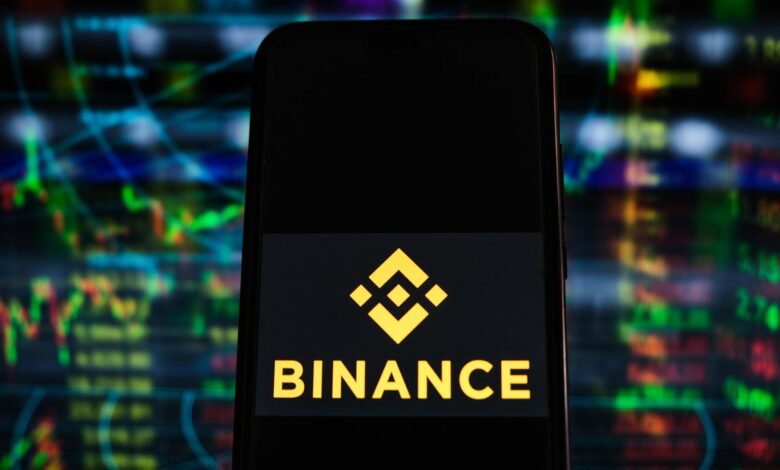 Cryptocurrency exchange giant Binance is highly unlikely to go through with its proposed acquisition of struggling rival FTX after less than a day of reviewing the company, according to a person familiar with the matter.
Binance's nonbinding letter of intent for the takeover – announced Tuesday as FTX's financial position appeared to be spiraling out of control – hinged on Binance performing due diligence. Roughly half a day into that process of reviewing FTX's internal data and loan commitments has led Binance to strongly lean against completing the transaction, the person said. In fact, Binance has found out that the gap between the crypto exchange's liabilities and assets is probably in the billions.
Losses in the cryptocurrency and U.S. stock market worsened. Bitcoin (BTC) revisited its 2022 low of around $16,800, and ether (ETH) returning to its post-Merge low of $1,182 (at time of publication). Also, according to Watcher Guru, the majority of the FTX legal team quit, making it even harder one the long-lost exchange to make it out alive.
In addition to that, Binance has topped up an emergency fund designed to protect users following pronounced volatility in crypto markets triggered by the exchange giant's dispute with — and subsequent surprise rescue deal for — rival FTX.
Changpeng Zhao, CEO of Binance, said in a tweet that the exchange had added funds to its Secure Asset Fund for Users (SAFU) "to adjust to recent price fluctuations," and to ensure that it again contains $1 billion worth of crypto.
Binance moved 194,500 BNB ($62 million) and 8,325 BTC ($153 million) into the SAFU fund, according to The Block Research's analysis — a deposit of $215 million in total. A Binance spokesperson had declined to specify the size of the top-up, but Zhao said in his tweet that SAFU's BNB balance had been brought to over $700 million and its bitcoin balance to $300 million.
Takeaways
It seems that the drama will persist for quite a while, as more incidents are unveiling by the hour. However, to every incident a subliminal message that could actually change a lot in the space.
This being said, it is important to reflect on the following points by Blockchain leader, Anthony Day:
US regulatory response: this would never happen in a regulated market, right? If 'the world's regulator' decides to wade in, we could see regulation on reserves (good) but also restrictive 'Web2' requirements that impinge on privacy and decentralization, hindering the Web3 movement.
The deal does not go through: obviously, this is isn't quite ideal, as it will affect all crypto enthusiasts and investors. And yes, it will definitely be worse for FTX users. It already is.
Solana: as previously mentioned, FTX is a big investor in Solana, a direct competitor of Binance's BNB Chain. So, if Binance goes through with the deal, which is likely not, will Solana make it through alive? or will it join FTX?
Retail: centralized exchanges are the first port of call for most in Web3 and Crypto. An FTX collapse could slow willingness of retail investors putting their faith (money) into Web3 until regulation or trust returns (extended bear market).
Users: unfortunately, it all comes back to the user, who has invested their money, time and energy in this space. With a loss of about $6 billion, this shows that it is crucial for crypto enthusiasts to do their due diligence before investing in any token, stablecoin and exchange. After all, no one will hold the burden as much as the user will.