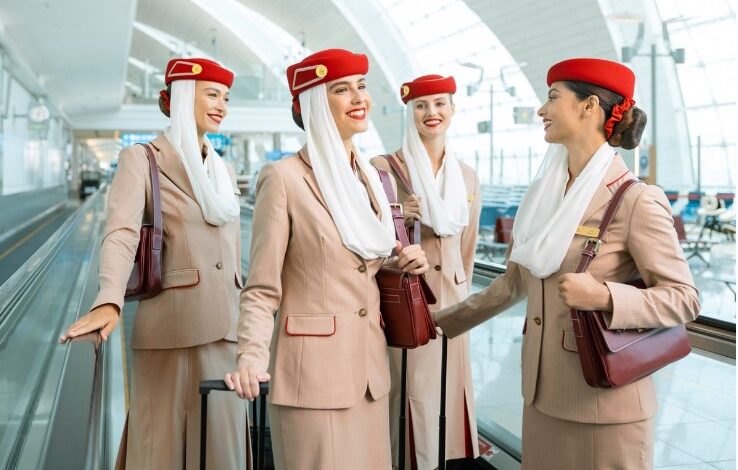 Emirates, the leading airline has 16,000 cabin crew but is looking to expand this number by 4,000 to reach close to 20,000 cabin crew by next year. The metaverse will play a key role in training newly hired and existent cabin crew.
Adel Ahmed Al Redha explained that the A350 was being configured in Humboldt, US. The metaverse and virtual reality was used to simulate walking into the aircraft and to analyze every detail.
"We used metaverse, virtual reality and walked into the aircraft and looked at every detail, every gap in the aircraft, whether it is in the galley or with the seats. We have configured an aircraft and what we see there today is exactly what we'll see in 2024," said Al Redha.
The metaverse technology is being used to train cabin crew, allowing efficient and accurate training methods through simulated real-life scenarios.
"In training, we've currently got 16,000 cabin crew but by the middle of next year, we plan to reach close to 20,000 cabin crew. We are continuously evolving our onboard service as well, whether it's food or how we serve our customers. Without this technology, we will not be able to deliver this training in an efficient and accurate manner to our crew," Al Redha explained.
The Dubai Metaverse Assembly took place on September 28 and 29, at the Museum of the Future. Over 600 experts, 25 sessions, 30 speakers and 40 tech companies were in attendance.