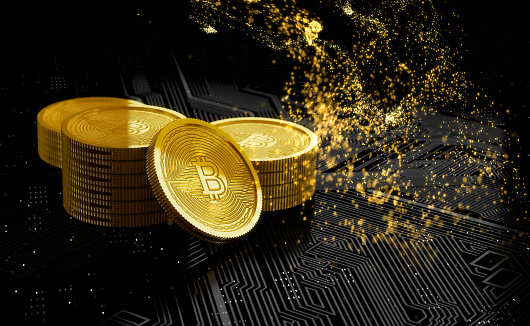 Uzbekistan now requires licensed cryptocurrency companies in the country to pay monthly fees that will mostly go towards the state budget, an official document shows.
The new rules set out by the National Agency of Perspective Projects, the Ministry of Finance and the State Tax Committee of the Republic of Uzbekistan are already in force. How much a firm will have to pay each month depends on the type of service it provides as well as a base figure set for crypto companies at the time the monthly payment is to be made, the document says.
Russian language crypto news publication Forklog puts the amount at 120 million Uzbekistani soums ($11,000) for crypto exchanges. The document also lays out proportionally smaller payments required from cryptocurrency stores, custodial services, mining pools as well as individual miners.
The central Asian country is cracking down on the local crypto industry. A crypto regulation framework published in April mandated crypto exchanges, custodians and mining pools operating in the country to register with regulators. In August, the country moved to block crypto exchanges like Binance, Huobi, FTX and Bybit, saying local regulations did not allow citizens to trade crypto on foreign platforms.
According to the new rules, 80% of the monthly fees paid by crypto users and companies will go to the country's budget, while the rest will go to the treasury of the National Agency of Perspective Projects of the Republic of Uzbekistan (NAPM).
Companies that fail to pay the new fee will face penalties including the suspension of their licenses, Forklog said.