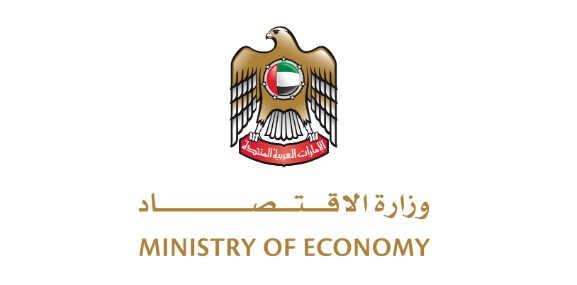 Emirati minister Abdulla Bin Touq Al Marri announced that the Ministry of Economy is "setting up" a service location in the digital world, which will "offer the full experience."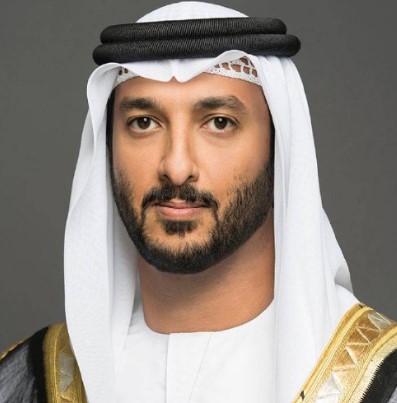 "We have one physical location in Dubai, one in Abu Dhabi and we are setting up the third in the metaverse," he said during a panel discussion at the Dubai Metaverse Assembly on Wednesday.
The new metaverse location has an auditorium, and can hold meetings, contract signings and more, the minister added.
Al Marri added that the new center will allow people to get their tokes, interact with others, and avail services just as they could in physical locations.