MetAmazonia, a Dubai-based company, created a decentralized platform that democratizes impact investment and creates incentive mechanisms for the global community to collectively participate in this effort of preservation and sustainable development.
In fact, MetAmazonia is a next generation photorealistic 3D metaverse, designed on the UNREAL engine, the same technology used by movies, series and games, including The Mandalorian, Fortnite, Planet of the Apes, Matrix, among others.
As the name explains, MetAmazonia was created to save the Amazon forest, the largest tropical forest in the world, which is crucial for air quality and the regulation of the planet's climate.
However, according to the deforestation alert system of Brazil's National Institute for Space Research (INPE), the rate of deforestation in the Amazon is increasing. In fact, deforestation in the Amazon in the first few months of 2022 square kilometers resulted in 430 square miles (166 square miles), an area 126 times the size of Central New York. The loss in January and February this year alone is more than double the decade average.
MetAmazonia will be integrated with EBCF's Carbon Project registered with VERRA, the main international platform for emission reduction projects, including the 2.2 million tons of CO2 that the project aims to reduce, as well as the non-timber activities present in the Reserve.
These aspects are in addition to the socio-environmental projects and data collected by the company in recent years. These include fauna and flora inventories and the demographic census of the communities, which combined with satellite images, drones surveys and telemetric sensorial systems, faithfully portray the entire reserve in a photorealistic way.
The various programs and projects already implemented by EBCF in several areas and that meet 15 of the 17 UN SDGs, will have more visibility and can be rapidly expanded through this model of "fractional ownership, compared and gamified" that MetAmazonia will provide.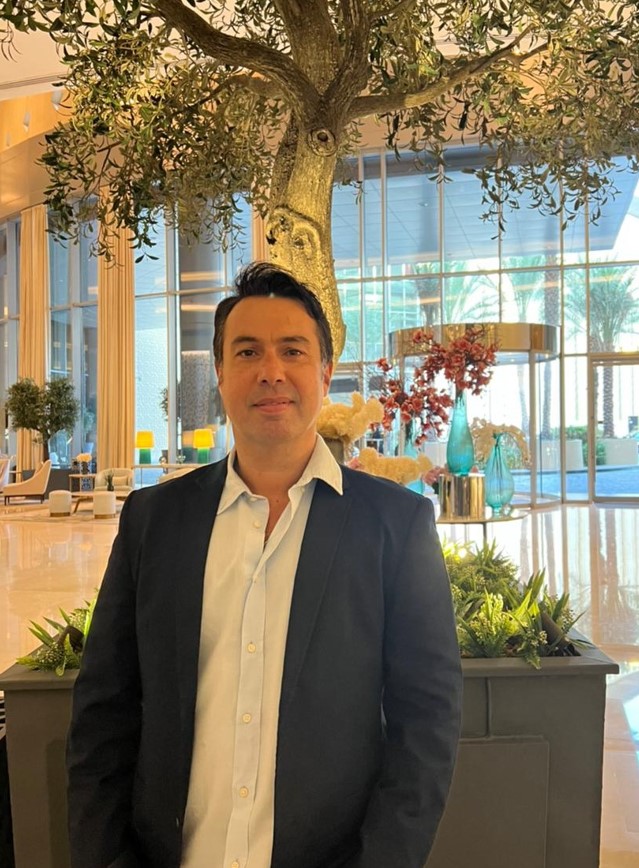 "This is yet another benefit leveraged by the technology of MetaAmazonia, which will make it easier for other institutions to meet their goals within the SDGs and thus contribute to a more sustainable and inclusive world", says the Founder and President of the AMA Group, Leonardo Barrionuevo.
This being said, MetAmazonia's corporate financial interests that focus mainly on sustainable and ethical impacts (ESG) are not to be denied, for the project itself screams nothing but reforestation, sustainability, social and governance.
The global launch of MetAmazonia will be taking place between the 10th and 14th of October, during GITEX GLOBAL 2022, in Dubai, which will bring together around 4,000 technology companies and startups from over 170 countries.
It is important to note that with the latest launch of the Dubai Metaverse Strategy, one can say that Dubai has been the number one leader in this sector. Therefore, MetaAmazonia has a huge advantage, knowing that it will be launching as a metaverse project from the epicenter of this emerging sector, the city of innovation: Dubai.
Leonardo concluded, "The UAE has gone through dynamic change and growth in just the last fifty years, and has demonstrated an inspiring ability to scale rapidly. We consciously chose Dubai as our base of operations for MetAmazonia – if there ever was a perfect place to scale our mission and business, it is here."