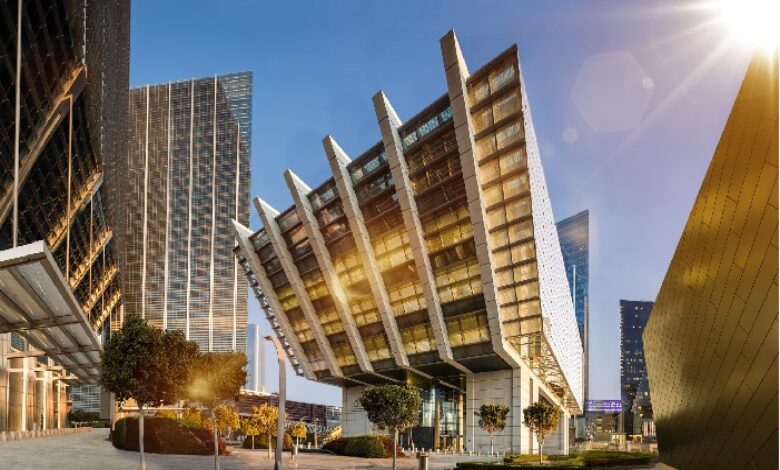 DeFi protocols might appear out of regulatory reach, especially that regulators have only held purview over legal entities within their jurisdiction. No, especially when regulators realized that DeFi shares many of their same goals as financial regulators!
Today, on a post on their linkedin page, Abu Dhabi Global Market (ADGM) invited disruptors and innovators with a love for challenges to apply to their DeFi sandbox programme and test their creative solutions in a regulated and thriving ecosystem under the guidance of the Financial Services Regulatory Authority. In the same post, ADGM highlighted that Decentralized Finance is quickly becoming a hot topic in the corporate world. Driving innovative solutions forward and changing pragmatic approaches to dealing with financial dilemmas, it's become an essential asset that expedites business opportunities.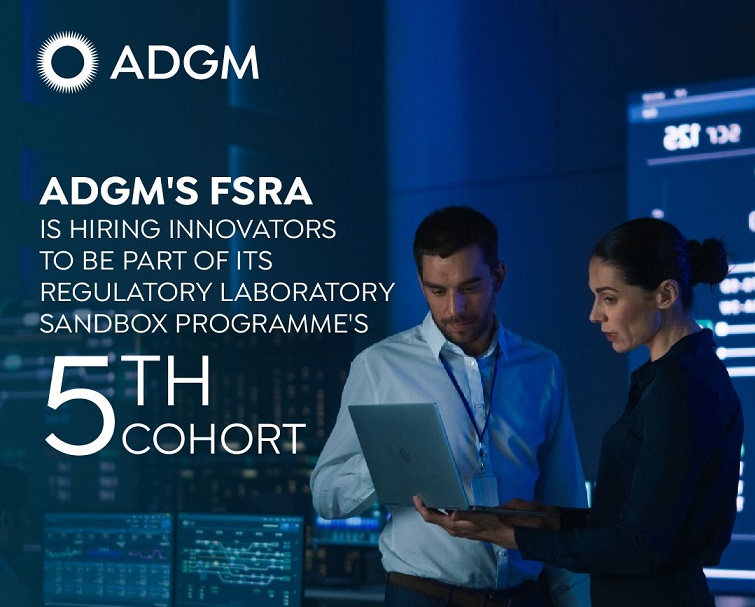 Earlier in April, ADGM issued a DeFi discussion paper aiming to engage with industry practitioners and other stakeholders to explore the potential opportunities arising from DeFi, associated risks and what a future regulatory framework may resemble. The RegLab allows fintech innovators to develop and test their applications and protocols in a controlled environment under the supervision and guidance of the FSRA. To aid the development and tests of the DeFi solutions with the regulator, applicants will have direct access to the Digital Lab, an online sandbox environment provided by the FSRA. The application period will close on 15 July 2022.