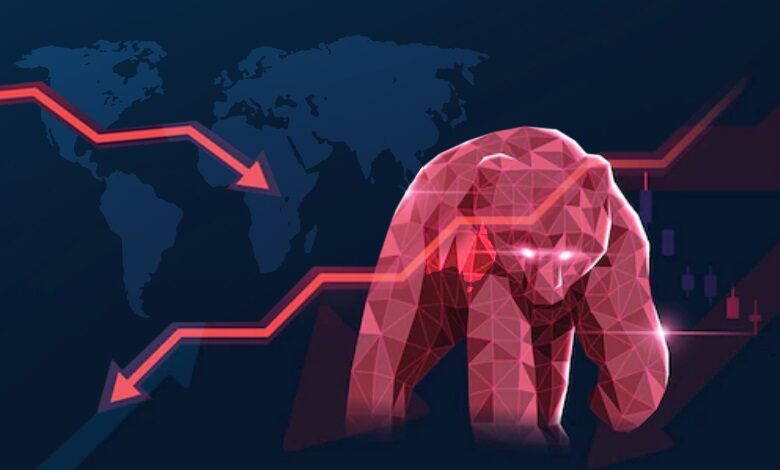 The cryptocurrency market is in a critical state, which could radically shape the crypto world. Investors are in a state of panic, reluctant to buy dips, Stablecoins are losing their stability, and the crypto market is moving more and more like the stock market, which begs the question: Is Bitcoin merely facing a correction, or is this crypto's last stand?
Specific spotlight has been shed on Stablecoins, who as their names suggest, are cryptocurrencies with a fixed value which isn't backed up by any assets. These coins aim to limit market volatility by being pegged to an external reference, such as a currency or a commodity. Nonetheless, even Stablecoins have lost their stability and crashed in view of the situation.
TerraUSD crisis was like Oil on a fire
UST pretended to be a Stablecoin. It was only backed up by mere computer codes, with Luna and BTC as collaterals to hold its 1 to 1 peg with the dollar. In that sense, the stability of the UST and its main defence against the volatility of the market relied on a speculative asset being LUNA.
LUNA started out relatively well, hitting an all-time high of 116$. However, it was recently overwhelmed by an abundance of selling, losing 99.9% of its value and becoming virtually worthless. This attest to the fact that risk and market volatility are a given when it comes to cryptocurrency, regardless of the currency being used. As US Treasury secretary Janet Yellen said earlier: "I think that this simply illustrates that this is a rapidly growing product and there are rapidly growing risks".
Growing or Shrinking industry?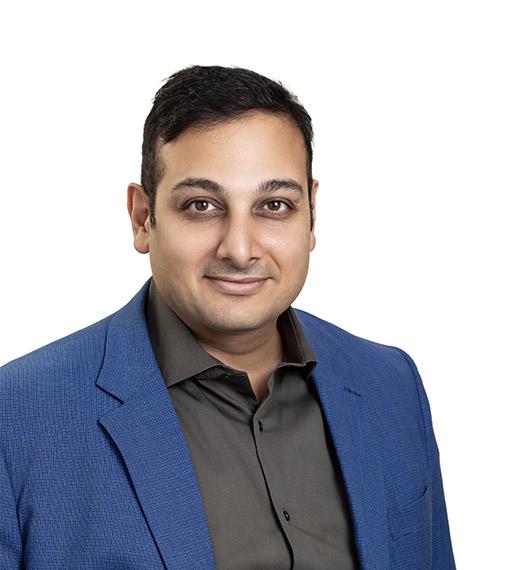 These market conditions are fueling the industry to grow. It can also be seen that big companies are being built in these harsh market conditions. This was highlighted by Mr. Vineet Budki, Managing Partner of Cypher Capital, a leading VC in Dubai, which said that "Big Companies are built in recessions, Yes! this is true as most of the non-serious ones die out and the ones which last become more efficient in operations. Finally, when the wave or bull run comes these start-ups go really high"
Mrs. Juliet Su, Fund Partner at Newtribe Capital, believes that "The melting markets act as a boon for real innovators. Regardless of the market conditions, there are builders who are here to build and that's what keeps the balance. These are the times when we come across some ground-breaking projects which can expect great success in the long run"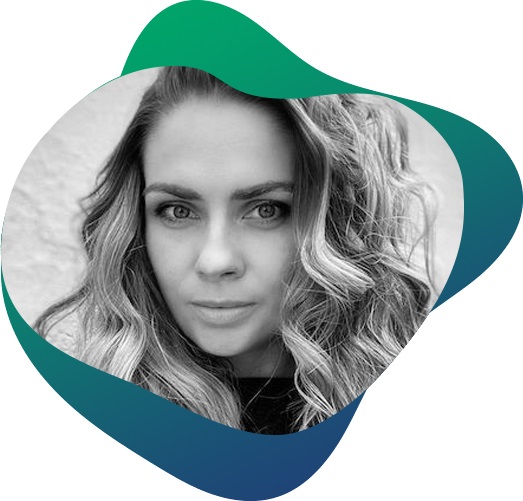 it is thus crucial to go through these markets conditions in order to stimulate growth. For instance, Mr. Shreenath Iyer, Chief Marketing Officer, DIFX stated that: "As an exchange, the past few months have shown an amazing amount of growth in terms of users for us. Regardless of the market conditions, the interest and adoption of crypto have increased tenfold and are definitely only growing. More people have realized the potential that blockchain holds and the various solutions it provides for multiple industries".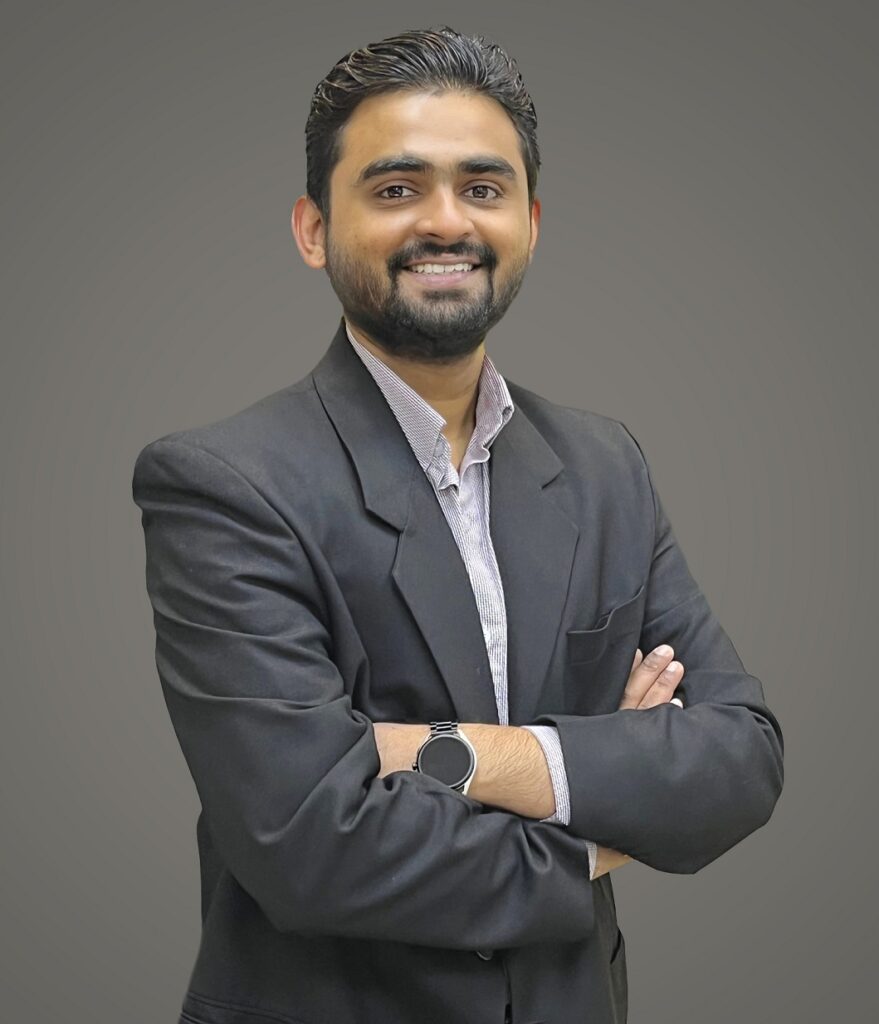 This comes to show that the demand for cryptocurrencies was not subsequently damaged, and this will not spell the end of crypto, but merely pave the way for a stronger bull run. This was emphasized by Christian Borel, Senior Executive Officer, Branch Manager – SEBA Bank AG ADGM, where he said that: "We see a clear demand in people returning back to the two most stable virtual assets ETH and BTC and this time by taking leverage or by either selling or buying options".
VCs are more selective
Even though Cypher Capital is still doing 4 to 6 deals a month still, Vineet confirmed the lack of liquidity, when she said "Since VCs are themselves collection of LP funds, bear markets definitely affect VC Investment strategy, one by them finding it difficult to raise and second the ones who have money slow down and become choosy in deals they invest in. Lot of the VCs double down on their existing 'High performer' investments as well"
The same was highlighted by Juliet, which said that "Investors, have now become really sceptical and more selective which is resulting in start-ups struggling to raise funds".
The correlation between the traditional and the crypto markets
On the other hand, the crypto market has become less of a hedge against inflation. High interest rates and the war between Russia and Ukraine, have inevitably affected the market. However, crypto is losing its position as an "alternative asset", that allows investors to diversify their investment holdings, as it is moving more and more like the traditional market. There has been rising correlation between Bitcoin and the Nasdaq 100. This is due to the fact that crypto has become part of the financial mainstream, and large funds have invested in it such as Elon Musk's Tesla Inc, which is causing its correlation with macro assets to pick up.
A lot believe however, that this is merely a phase and that cryptocurrencies will revert to being uncorrelated to traditional markets when new investors join which intend to hold the assets even when market conditions are harsh.
Is bitcoin in a correction phase?
It is the opinion of many experts that bitcoin is merely in a correction phase.
Firstly, people are disregarding the Bitcoin cycle, in which the market goes through a bear run followed by a bull run. This has happened in 2013 and 2017, and the only difference here is that there have been slightly longer bull marks; longer than 18 months.
This was emphasized by Mrs. Juliet Su, the Fund Partner at Newtribe Capital, which stated that: "The significant dip that is being witnessed in crypto is a global phenomenon. The Crypto Markets as well as the traditional financial markets are facing a correction right now, which indicates that the markets are attaining maturity. Just like every other market, the crypto market has a bull run and a bear run, we are in a bearish run"
The question thus remains, Is crypto still a hedge against inflation?