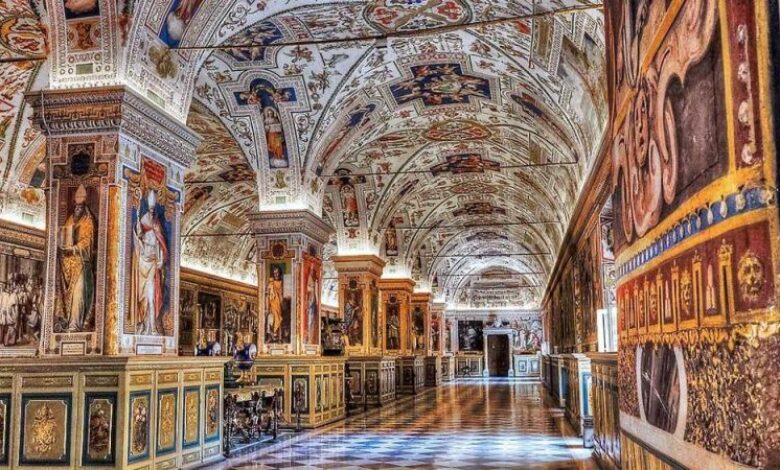 The Vatican is preparing to officially launch its NFT gallery to 'democratize the arts'. The initiative is specifically a collaboration between Sensorium, a virtual reality startup, and Humanity 2.0, a Vatican-led NGO to open an art gallery of non-reciprocal tokens (NFT) so that people from all over the world can view the artwork, manuscripts and other objects in its collection.
Sensorium, a leading metaverse developer leveraging the latest AI, virtual reality and NFT solutions, said: "Parties will work on the development of the Vatican's first VR and NFT gallery to host art, content and academic initiatives."
Democratizing art
VR headsets are available to explore the gallery
NFTs seem to be the next new craze to be around for a long time. Many businesses have entered the digitalization space by investing aggressively in blockchains and NFTs. Since the outbreak of Covid and the subsequent lockdowns, businesses have shifted their attention to their digital footprints and online presence, and the Vatican has done the same.
The gallery, which can be accessed from desktop computers as well as virtual reality glasses, is expected to be ready this year.