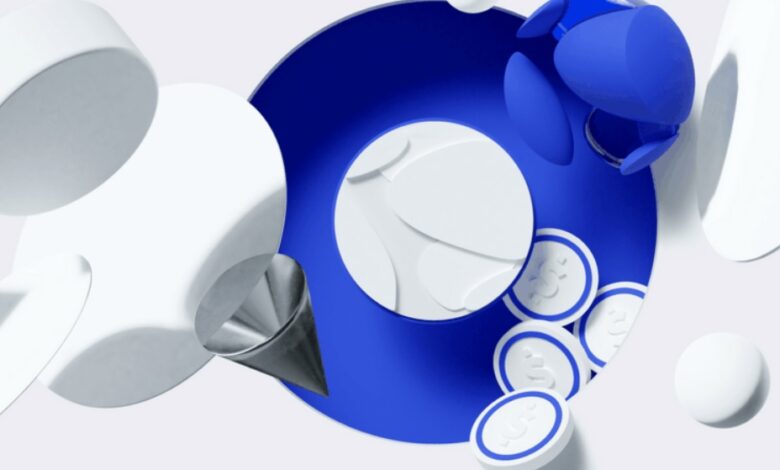 In the light of the market bearish direction and volatility, stablecoins experienced a lot of pressure in the past couple of days, and one of them is TerraUSD.
Luna Foundation Guard met and decided to back the coin position by using their BTC holding to get a loan of 750M USD to help protect the UST peg.
LFG stated in their tweet that, over the past several days, market volatility across crypto assets has been significant. The market turmoil is also reflected by the past week's uncertain macro conditions across legacy asset classes. Relative to Terra, $UST has experienced notable directional flow over the weekend, accompanied by similar volatility in both $LUNA and $BTC. While this flow has currently evened out, it is prudent to prepare for potential future volatility.
Per the LFG's mandate, the LFG will proactively defend the stability of the $UST peg & broader Terra economy, especially under volatility and the uncertainty of macro conditions in legacy markets.
As a result, the LFG Council has voted to execute the following: – Loan $750M worth of BTC to OTC trading firms to help protect the UST peg. – Loan 750M UST to accumulate BTC as market conditions normalize. The traders will trade the capital on both sides of the market to help accomplish both #1 and #2, eventually maintaining parity of the LFG Reserve pool (denominated in BTC) as market conditions progressively stabilize. Transfers from the public LFG wallets will be reflected in the LFG Reserve dashboard shortly.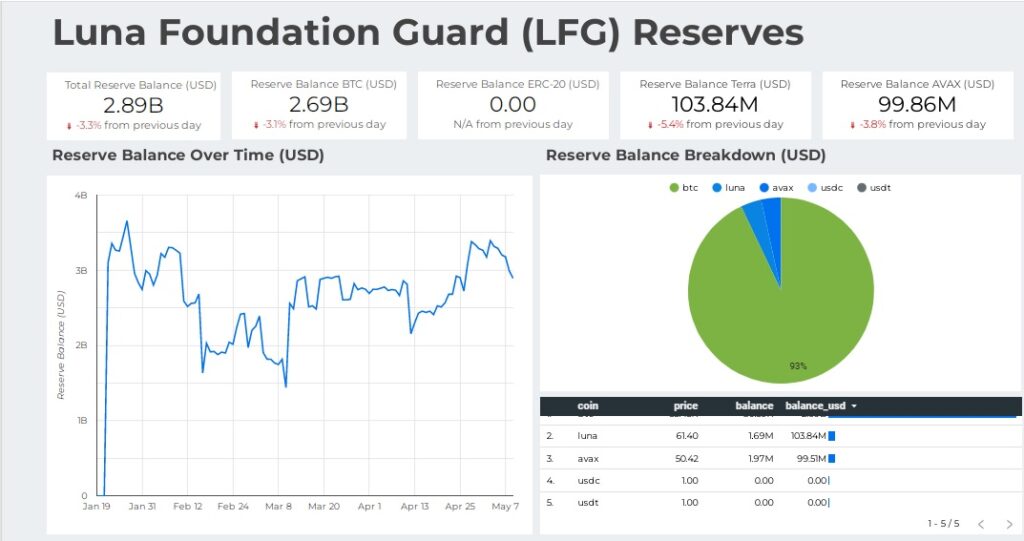 The Luna Foundation Guard has acquired earlier, $1.5 billion in bitcoin to bolster the reserves of its most popular stablecoin, known as U.S. Terra. Stablecoins are cryptocurrencies that aim to peg their market value to a more stable asset. The reserve now holds about $3.5 billion in bitcoin, which puts the UST Forex Reserve in the top 10 bitcoin holders in the world. It also holds north of $100 million in avalanche, another cryptocurrency.