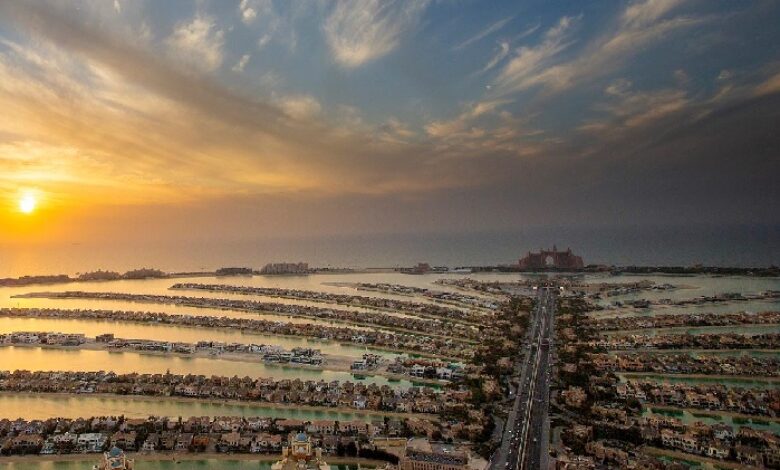 UAE Properties developer Nakheel and Abu Dhabi based crypto exchange Hayvn partner to offer crypto payment options for Nakheel clients. Nakheel clients are able to pay for their rent, service fee, and real estate purchases in cryptocurrency.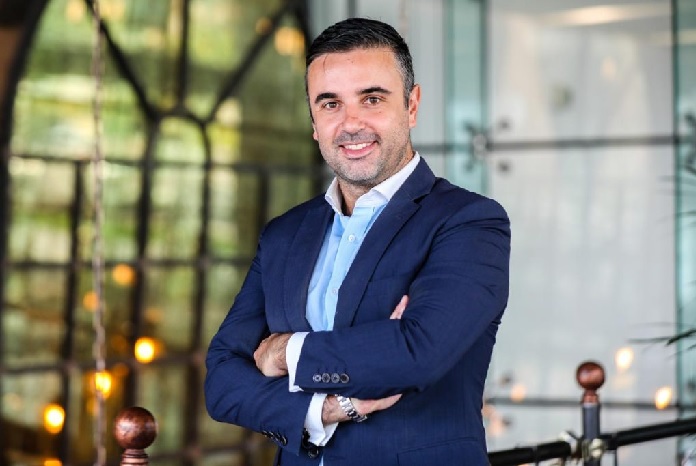 "To have such a major industry pioneer as a partner demonstrates the importance of Hayvn's ADGM-regulated entity status. This association signifies why we strive to keep innovating, based on our commitment of building trust and maximizing our digital currency financial offerings," Flinos added.
Accepting cryptocurrency payments from customers supports the UAE's drive to expand the cryptocurrency sector. Various other real estate players have already started accepting crypto as a form of payment. They include Damac, and FAM properties with Huobi among others.
In 2022 Crypto payments for properties in the UAE increased by 300 percent.