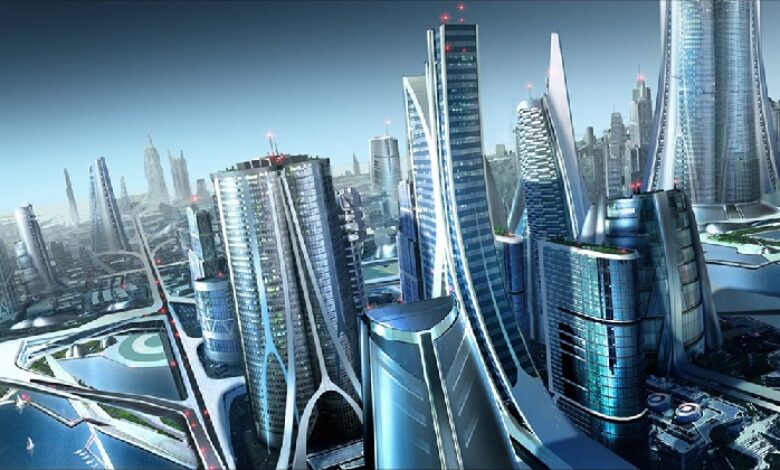 Saudi Arabian Prince Bandar Bin Abdullah Al Mishari, Assistant to Saudi Minister of Interior for technology, expressed support for the implementation of Blockchain projects in the Kingdom as well as the possibility of allowing the utilization of cryptocurrencies.
When asked about the possibility of allowing crypto utilization in the Kingdom of Saudi Arabia, in an interview with the Gulf TV station, Rotana, Prince Al Mishari stated, "The Saudi Ministry of Communications and IT are studying the possibility of implementing Blockchain and cryptocurrencies in the government alongside the Digital government authority. They have discussed Web3 technologies and what can be done with them."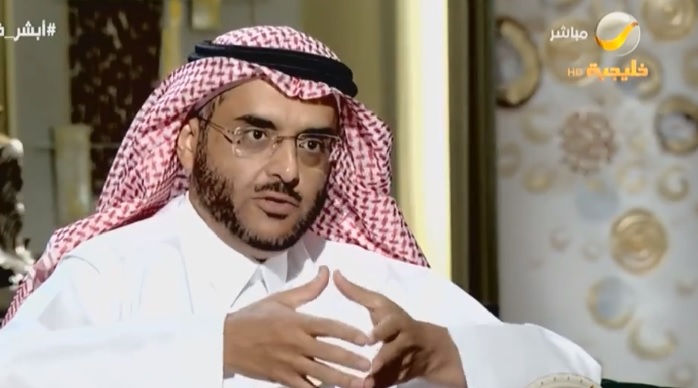 The Kingdom of Saudi Arabia has been encouraging innovation within the startup scene in the country. Recently KSA's Taqadum accelerator invested in a blockchain startup out of Oman.
In addition companies such as USA Everything announced that they will be opening up offices soon in the Kingdom. Previously Aramco funded blockchain enabled Data Gumbo opened their office in KSA.
KSA residents have also shown openness and acceptance towards cryptocurrencies. In a recent checkout.com survey both KSA and UAE residents viewed crypto as a possible means of payment.
In a YouGov survey published in February it revealed that 18 percent of Saudi residents already trade in crypto. In a TripleA report published in January 2022, KSA ranked number three in the Arab world in terms of crypto holders, with Morocco and Egypt leading.