MENA News
Platform news
Projects to watch
Blockchain UAE Trade Connect adds Abu Dhabi Commercial Bank
By December 2021 UTC had processed 2.7 billion USD in transactions in 2022 this number is now 7.6 billion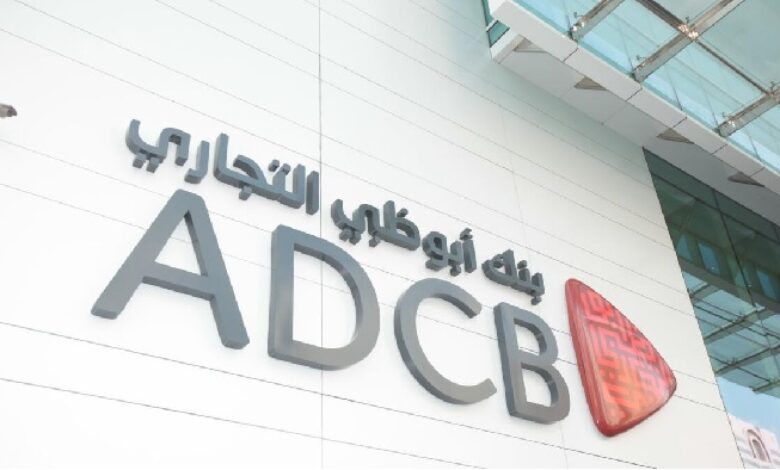 Blockchain UAE Trade Connect (UTC) platform has added Abu Dhabi Commercial Bank (ADCB) to its roster of banking members. The UAE Trade Connect platform utilizes blockchain platform to help de-risk trade finance. In February 2022, Dubai Islamic Bank joined. With ADCB the total number of banks on UAE Trade Connect is now nine Banks.
UTC is the fintech blockchain platform of e& enterprise, from e& (formerly known as Etisalat Group) and is the first commercialized blockchain platform to come out of the UAE. It was launched in April 2021. By December 2021 UTC had processed 2.7 billion USD in transactions in 2022 this number is now 7.6 billion USD. UTC's multi-award-winning platform aspires to be the national trade finance platform and is already enhancing its capabilities to provide in-depth information about suspicious elements of invoices presented for financing.
The signing ceremony was held at the offices of e& enterprise in Dubai and was attended by senior management from both organizations. ADCB, which is among the largest banks in the UAE, becomes the ninth official member bank on the day that UTC celebrates its first anniversary.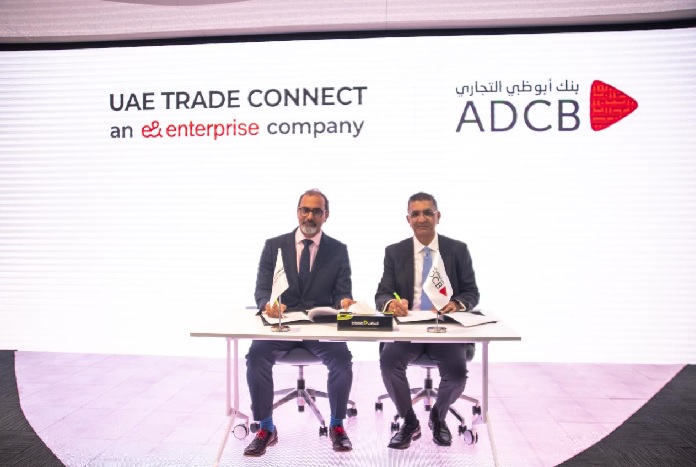 "The commitment of our incumbent member banks to reduce the risk of dubious transactions is evident as they have presented AED28 billion ($7.62 billion) in invoice value through our system during the past 12 months," he added.
"ADCB has always leveraged technology and innovation as a means of empowering our clients and supporting our delivery of excellent service. As one of the first banks in the UAE to initiate and lead the digitization of trade finance in the country, we continue to seek out valuable partnerships as we work towards achieving strategic national initiatives.
With the advent of the Invoice Factoring law recently published by the Federal Government of the UAE, the UTC blockchain platform will be a key enabler for banks to increase lending to SMEs and allow corporates to borrow against their trade receivables. All consortium member banks play an equal and active role in the steering and governance of the UTC platform.