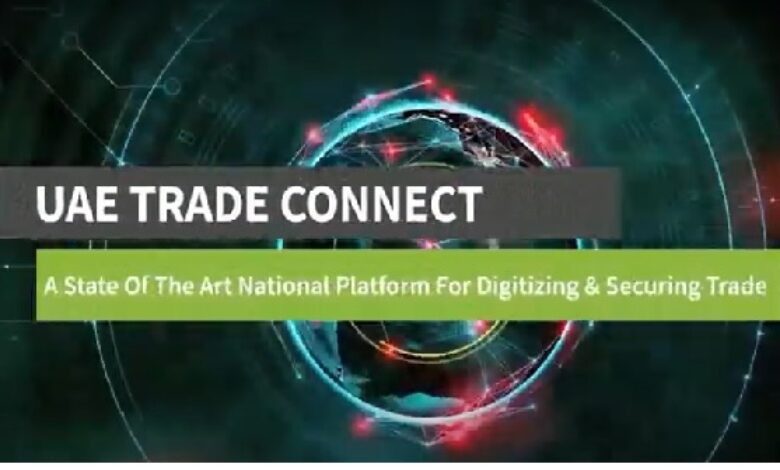 UAE Blockchain enabled UAE Trade Connect (UTC), trade finance platform which was built by Etisalat Digital and Blockchain solution provider Avanza Innovations, announced on LinkedIn that the UTC had processed 10 Billion AED (2.7 billion USD) worth of invoices during the first eight months of its operation. Etisalat Digital commercially launched UTC trade Finance platform in April of 2021 alongside seven banks within the UAE.
At the time of launch Zul Javaid, Chief Executive Officer of UTC, had stated, " The newly founded entity that will be looking into digitization solutions across various sectors utilizing technologies such as Blockchain, AI, machine learning and others when needed. As Javaid stated, "We at Etisalat have formed an entirely new entity UTC Information service provider to address opportunities under Blockchain for various sectors including insurance, oil and gas, yet we will not offer solutions for solution sake but to resolve real problems where we see blockchain technology can be utilized. We will evolve and take on challenges with new communities as we strongly believe that blockchain is the technology of the future, and because of this we have set up a separate company to handle this."
In the LinkedIn post, Javaid thanked and congratulated the consortium of banks that were part and parce of UTC Platform on this very important achievement.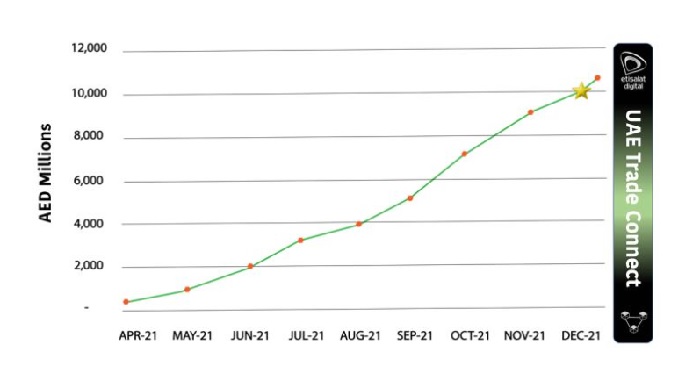 UTC had signed on eight banks including FAB bank,
The UAE Trade Connect commenced its operations by working on duplicate and fraud detection solutions only and intended to grow its solutions to include financial crime risk, e-invoicing, whereby invoices will be digitized inside and outside banks. Later on the UAE UTC platform will move into digital bills of lading, which will include government authorities, customs' department, international freight forwarding and shipping companies and finally the digitization of letters of credit and bank guarantees.