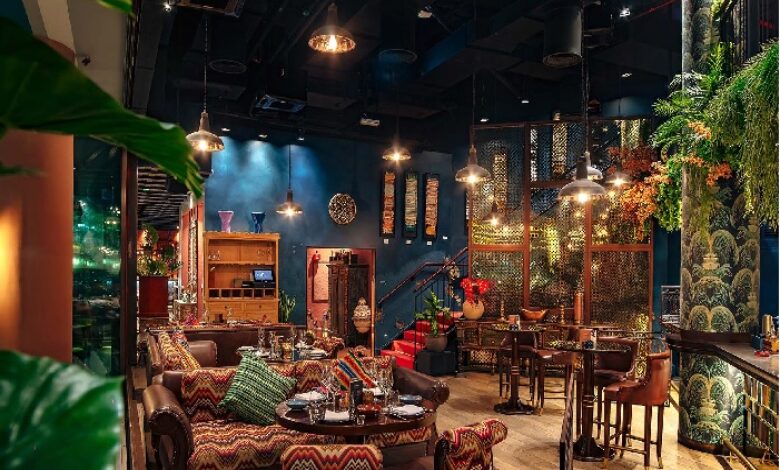 UAE COYA restaurant to launch their own collection of NFT artworks, created by Dubai digital and NFT artist Puja Tiwari. Tiwari has created two unique NFTs that symbolize COYA's commitment to supporting local and up and coming artists.
Intended to help COYA to connect with the local community, provide further perks for its loyal guests and continue to be one of the world's most cutting-lifestyle brands, the colourful, whimsical and fantastical style of Puja Tiwari perfectly matches COYA's own distinctive DNA. The surreal and mesmerising NFTs for COYA Dubai and COYA Abu Dhabi will be on Foundation, the creative playground for artists, curators and collectors to experience the new creative economy
Currently celebrating 10 years since the opening of its flagship venue in London, back in 2012, COYA is excited to embrace this new digital trend and take its first steps into the Metaverse.  Deeply passionate about art, all nine COYA branches across the globe already display works from local artists across their walls, with the exhibits changing once every quarter to feature a different curator. By embracing NFTs, COYA restaurants in Dubai and Abu Dhabi are adding an extra dimension and additional immersive aspect to their already fascinating and enticing art collections.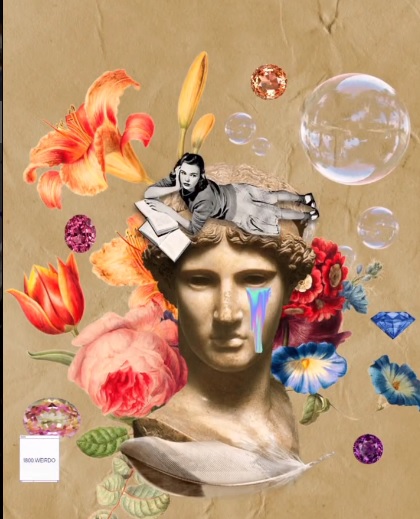 Puja Tiwari's collage art NFTs for COYA Dubai and COYA Abu Dhabi will be available on Foundation from May 2022 and on display in COYA Dubai from 12th June 2022.
Food and NFTs have started to go hand in hand in the UAE, the sustainability food campaign issued NFTs earlier this year, while UAE London Project issued their NFTs for New Year's Eve and others such as Pikl followed suit.