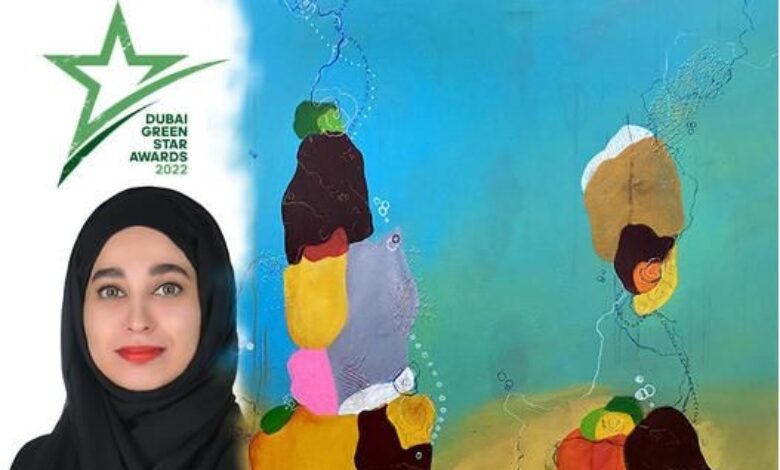 The UAE Sustainable eating campaign launched during the last editions of Specialty Food Festival and UAE Gulfood Manufacturing, have launched the World's first NFT on art and sustainable beverages, called the Smart Sipping.
As per their LinkedIn post this is the first ever NFT Collection linking art to sustainable food and beverages. The NFT collection was created by several artists such as Dubai based, Mauritius national Zaahirah Zabeen Muthy, who is also the artistic director of the collection ZeeArts .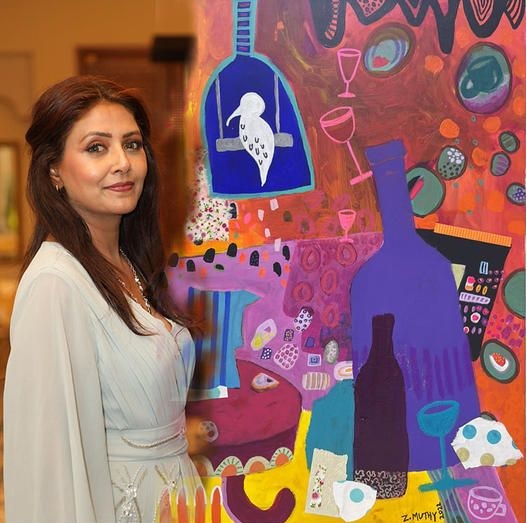 The Smart Sipping is minted in only 100 NFTs. It is the first ever NFT supported by a natural mineral water, MONVISO SPA, a brand with a heart, which is always close to the community, encourages active and healthy lifestyles and collect and recycle for free the empty packaging. The Smart sipping NFT entitles its holder to the complimentary participation to all masterclasses, exclusive tastings, conferences scheduled for the 15th and 16th of February in the Out of the Box event.
Each NFT will be minted in 100 copies by UAE NFTdineart . Owners of the NFTs will be entitled to the a valuable digital piece of art as well as the free participation as a special guest to the exclusive OUT OF THE BOX events, including samples and tastings of its partners products.
In addition Dubai's Green Start NFT will commemorate the first ever Dubai Green Stars Awards which will be assigned on 15 February 2022 to Dubai chefs and restaurants committed to sustainability.
The artists behind the Four Smart Sipping NFT Collection are Emirati Artist: Hend Rashed Obaid , Dubai based, Mauritius born Zaahirah Muthy, Dubai base Malaysian national Sadie Sulaiman and Dubai based, Ukrainian artist Tatiana Yatlo