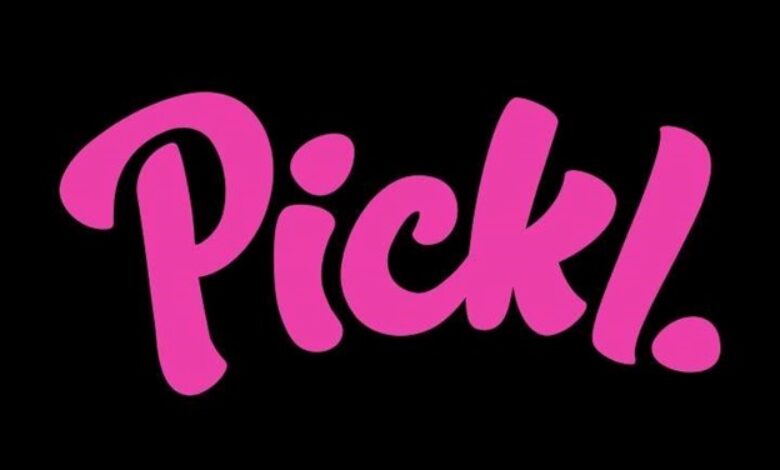 The United Arab Emirates burger joint Pickl becomes the first UAE based restaurant to enter the Metaverse, paving the way for the local Food and Beverage industry.
Pickl fans visiting the Metaverse will be able to participate in special brand-themed games, buy virtual clothes, and collect Pickl-inspired NFTs that can be redeemed for tangible products or used to customize their avatar. In addition, Pickl announced plans to also launch its first virtual restaurant later this year.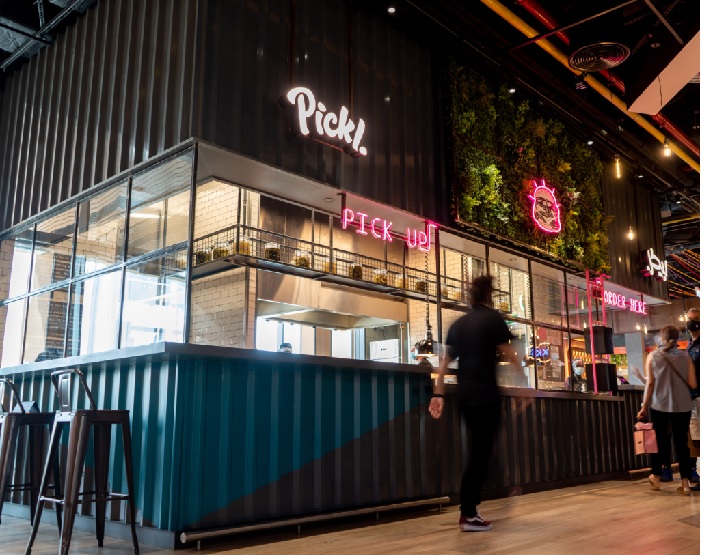 Pickl is actively looking for franchise opportunities in the GCC as part of its global expansion plans. The UAE has seen more and more retail outlets moving towards cryptocurrencies and the metaverse, such as UAE Bakery café, Bake N More which announced that it would be accepting cryptocurrencies as a form of payment, and Zain telecom's introduction of HTC Vive VR glasses to the MENA as part of its campaign to onboarding the region into the metaverse.
Chief Licensing Officer Ashley Griffiths said: "As Pickl is set to go global in 2022, the Metaverse is the next step in our expansion plans. As Chief Licensing Officer, I'll be able to bring potential franchisees into the Metaverse to experience Pickl firsthand, no matter where they are in the world."
"Will we be selling virtual franchises of Pickl soon? Never say never – with virtual land prices rising and more opportunities opening up the different worlds in the Metaverse, the most profitable Pickls of the future could soon be virtual", Ashley Griffiths adds.
Pickl's soon-to-open Innovation Test Kitchen will include a dedicated Metaverse area for the Pickl team to experiment digitally, merging the virtual world with the physical world.