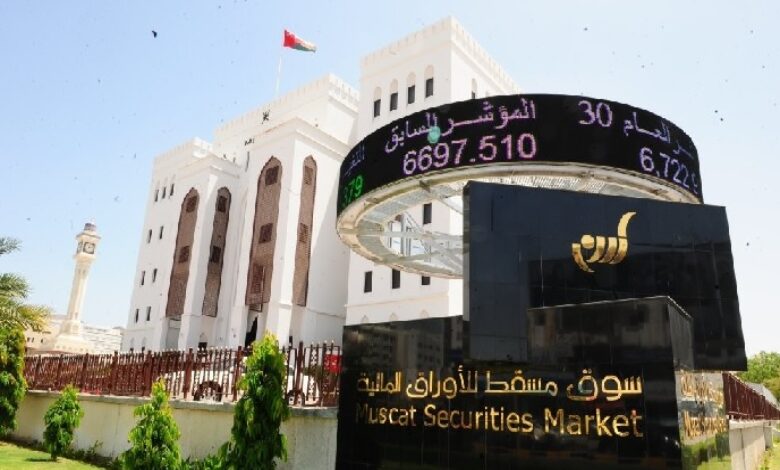 Oman Capital Market Authority to incorporate real estate tokenization within its virtual assets regulation as well as license crypto exchanges. The Oman virtual asset regulation will be finalized by Q3 of 2022.
Kemal Rizadi, Advisor at the Oman Capital Market Authority made these comments during the Real Estate Exhibition and Conference held in Muscat Oman. As per the comments, real estate tokenization is an option being considered in the proposed virtual asset regulatory framework under process within CMA.
Oman released a tender for virtual assets regulation in January of 2022.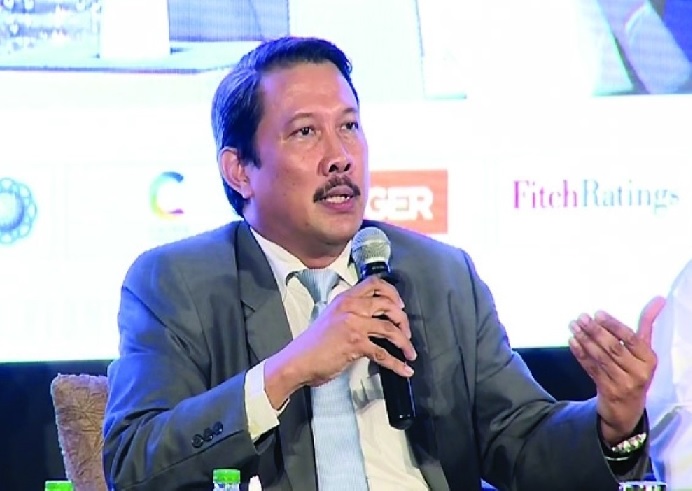 He added, " Real estate tokenization allows the property developer to convert pieces of real estate into blockchain based tokens that can then be offered to investors similar to securitization of bonds and Sukuk. This will open up investment opportunities in the real estate sector for local and foreign investors."
He stated, " the Capital Markets Authority is currently engaging with experts to help draft an internationally benchmarked regulatory framework to govern virtual assets which might include cryptocurrencies and tokenized assets.
In his final comments he confirmed that the Virtual assets regulatory framework will be finalized by the third quarter of 2022.