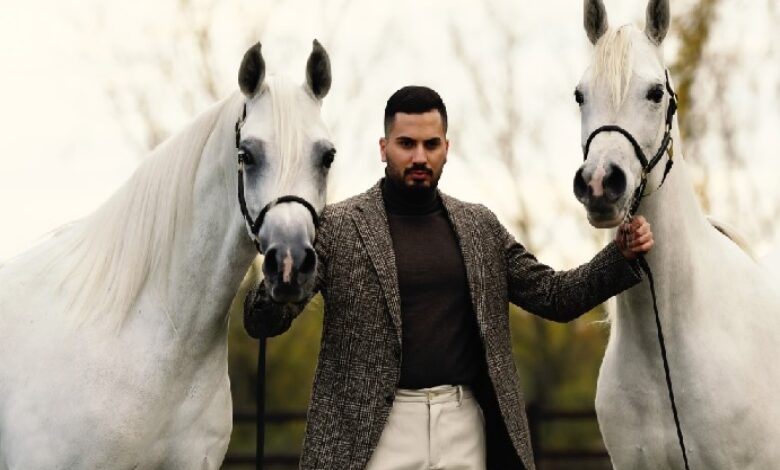 Belgium headquartered Al Sheikh Stud with an office in UAE, a haven for thoroughbred Arabian horses, gets an NFT Marketplace. UAE Al Sheikh Stud in alliance with Atria Holdings and Finvault; will create an NFT Marketplace for Arabian horses.
Finvault, a Web3 banking platform, and Atria Holdings, investors in innovative solutions; are ushering in a digital era for these high-valued horses. The strategic alliance will work closely to develop high-value NFTs for purebred Arabian horses belonging to the Al Sheikh Stud.
Arabian horses, with their distinctive head shape and tall carriage are the most elite breed in the world. Apart from breeders, race enthusiasts, and discerning clientele; they reserve a special interest in the minds of artists and prestigious admirers. The NFTs are being developed to complement such unique investment opportunities in the world of Arabian horses.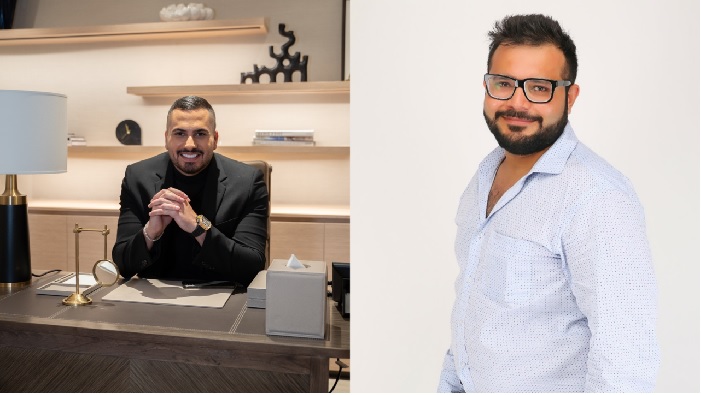 Poised to be the first of its kind, the NFTs are being developed to enable investors to trade in real purebred Arabian horses via digital currencies. To cater to the rise in demand for virtual investment opportunities, the NFTs will also be valued on a digital scope to be relayed further in advanced usages like simulated racing, breeding, and gaming. Finvault holds the right to reserve and limit the use of the NFTs depending on valuation and requirements.
The NFTs are likely to be launched by End of August and will be available for digital currency buyers across the globe.