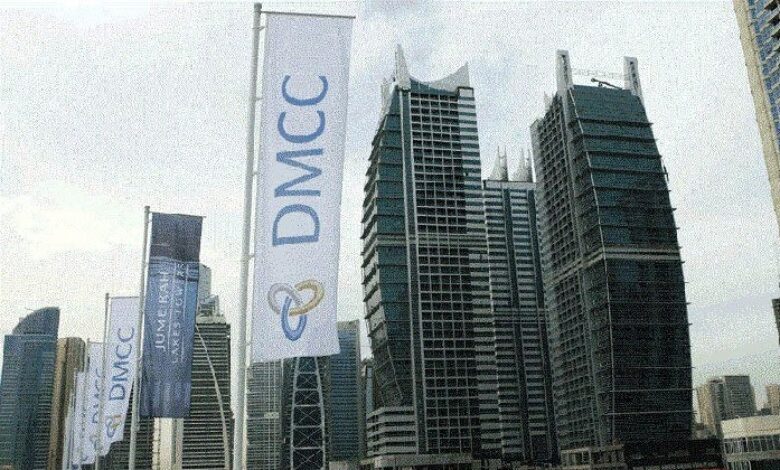 UAE DMCC ( Dubai Multi Commodities Authority) added 665 companies to its Free Zone in Dubai during the first quarter of 2022 16 percent or 106 companies where in the Blockchain and crypto domain. As per their press release, this represents DMCC's best first quarter since its inception over twenty years ago, a 13% year-on-year increase, and a 25% increase compared to the five-year average.
In 2021 DMCC licensed over 151 crypto blockchain companies. So as of April 2022 DMCC has a registered 257 blockchain and crypto entities. This is a significant. This increase could also be associated with the recent virtual assets law that has come out in Dubai.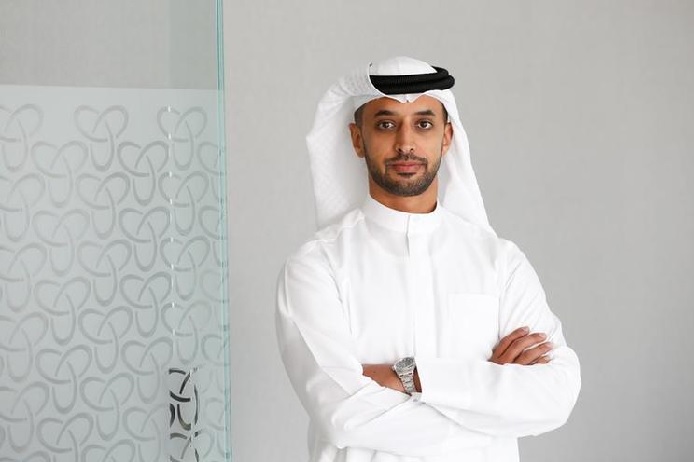 Following the launch of the DMCC Crypto Centre in May 2021, DMCC has seen a surge in the number of crypto and blockchain businesses joining its Free Zone. In the first quarter of 2022 alone, 16% of all company registrations were for crypto-related activities.
DMCC's key markets such as India, UK, Germany and France performed stronger than the same period in previous years. DMCC also witnessed 34% increase in Dubai company formation from China in Q1 compared to the same period last year.
Meanwhile, specific outreach programs to markets such as Israel and Turkey have led to an increase in quarterly company registrations by 350% and 100% during the quarter, respectively. DMCC has also registered growing interest from emerging trade hubs such as Indonesia and Vietnam.