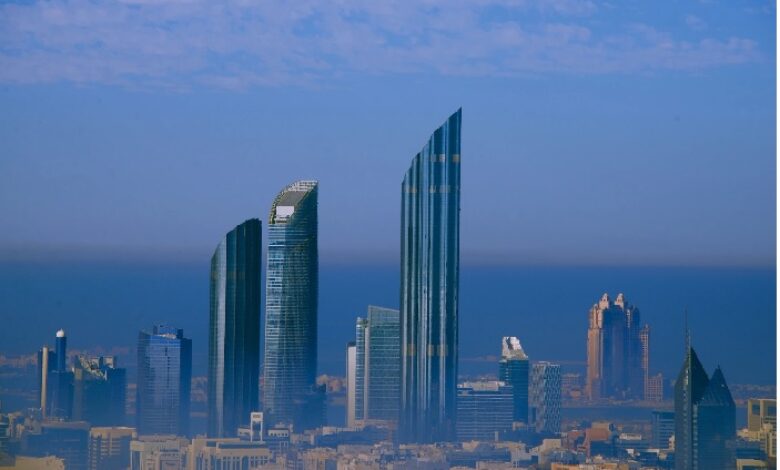 UAE ADGM grants Binance, blockchain and cryptocurrency exchange, its second in Principle license in UAE. ADGM has granted an In-Principle Approval (IPA) for a Financial Services Permission (FSP) to operate as a broker-dealer in virtual assets.
ADGM, the International Financial Centre in the capital of the United Arab Emirates (UAE), introduced the world's first comprehensive and robust virtual asset regulatory framework in 2018 and has since established itself as a leading global hub and business platform for virtual asset activities for local, regional and international organisations.
ADGM's virtual asset framework is well recognized globally for its inclusive regulations and robust provisions and it is part of ADGM's ongoing commitment, as an International Financial Centre, to bolster the economic growth of Abu Dhabi and to uphold the transparency and integrity of the marketplace.  
Upon the successful completion of its ADGM FSRA application, Binance will then be able to offer its services regarding virtual asset offerings to customers across the Middle East and North Africa (MENA) region, through its subsidiary Binance (AD) Limited.
This was an anticipated move given that Binance had started to hire for positions for its Abu Dhabi presence over the past month, and was searching for positions related to dealing with regulators such as ADGM.
Binance is the first crypto exchange in the globe with three licenses in the GCC region. Binance now has a license in Bahrain, Dubai and Abu Dhabi.
The UAE is also opening up the country to crypto mining, with the Dubai World Trade Center Authority working on crypto mining regulations.