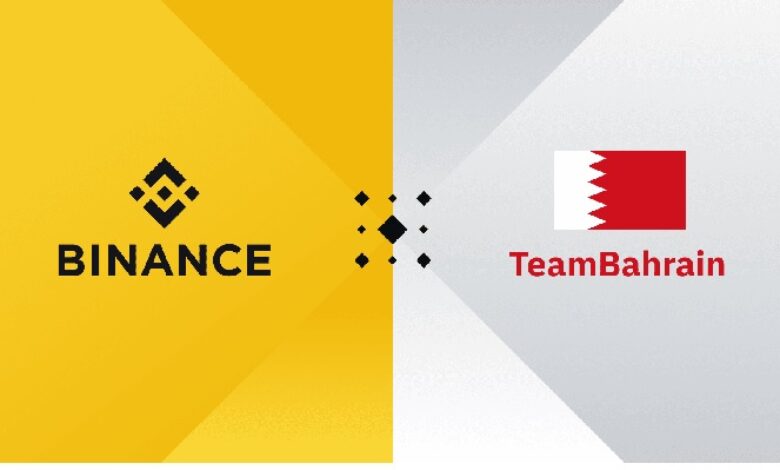 Once again Bahrain has proved that it is one of the most forward looking countries in the GCC ( Gulf Cooperation Council). Bahrain has now granted Binance a crypto exchange license, making the total number of crypto exchanges three. Bahrain has also been one of the leading GCC countries when it comes to innovation. Bahrain was the first country in GCC to launch a 3G network and the first to have a Formula One racing track and event. Bahrain now is the first GCC country to have three licensed crypto exchanges, Binance, CoinMENA, and Rain exchange . These crypto exchange licenses are the only mainland licenses in the GCC and MENA region.
As per Binance blog statement, " We are excited to announce that we have been granted a crypto-asset service provider license from the Central Bank of Bahrain (CBB). This landmark achievement for Binance represents our first license as a crypto-asset provider in the Gulf (GCC) and demonstrates our commitment to being in regulatory compliance as the first of its group of companies in the region."
He adds, "I'm proud of the hard work of the Binance team to meet the stringent criteria of the Central Bank of Bahrain, not just locally but globally by ensuring that we meet and exceed the requirements of regulators and protect users with strong anti-money laundering and counter-terrorism financing policies."
The crypto-asset license will allow Binance to provide crypto-asset trading, custodial services and portfolio management to customers under the supervision of the Bahrain regulators.
Khalid Humaidan, CEO of the Bahrain Economic Development Board (EDB) added: "Team Bahrain has built a world-class infrastructure to support the fast-growing blockchain and crypto industry, with robust regulations and diverse talent within the financial services, fintech and technology sectors. Collaboration with industry leaders such as Binance will further enhance our mission to establish the Kingdom of Bahrain as a leading business hub."
In the meantime Binance has applied for a license in Dubai UAE, with Dubai World Trade Center, after Dubai recently announced its virtual assets law and regulator.