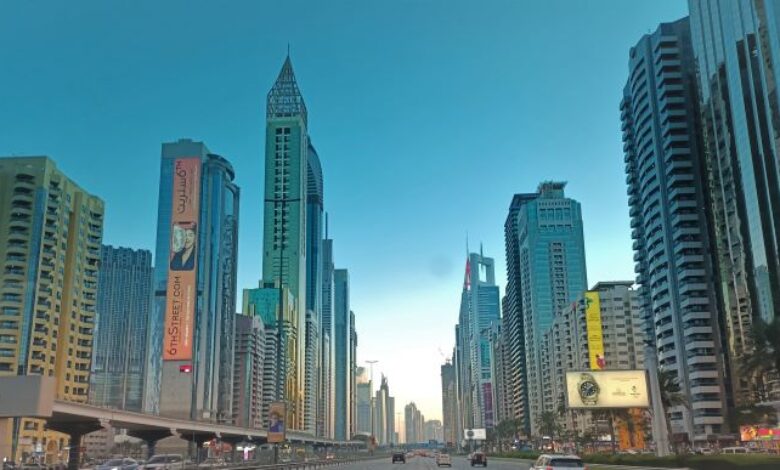 FTX Europe & MENA part of FTX.COM, has received a crypto exchange license to operate its Virtual Asset (VA) Exchange and Clearing House services in Dubai, UAE as part of sandbox environment in DWTC.  As an anchor within Dubai's program to drive progressive global VA Regulatory frameworks, FTX Europe becomes the first fully regulated VA Exchange to trial complex crypto derivatives dedicated to professional institutional investors within a reputed international jurisdiction.
Dubai is the only global economy to have an independently regulated environment under its newly announced Virtual Asset Regulatory Authority (VARA), to be governed by comprehensive legislation and internationally applicable policy frameworks.
The license issued under prudential supervision, allows FTX to operate within Dubai's 'test-adapt-scale' VA market model which has rigorous regulatory oversight and mandatory FATF compliance controls that are similar to the requirements of Tier 1 international financial markets. The VA Exchange [VAX] License within this specialist Dubai regime allows FTX to be the first provider of regulated trading and clearing services for crypto-specific derivatives, on trusted guard-rails applicable in legacy markets like NASDAQ Dubai, assuring transparency and investor security. As an approved participant with this specialist regime, FTX will work with Dubai on setting global operating standards to facilitate traceable and secure cross-border trades for the entire crypto industry.
Commenting on on-boarding FTX to this ecosystem, Helal Saeed Almarri Director General of Dubai World Trade Centre Authority that houses VARA said, "Dubai views the Virtual Assets industry as an accelerator for the Future Global Economy. Our VARA regime is structured to catalyze collaboration, foster innovation, and most critically prioritize public protection. This has hence been designed as the world's first participatory-governance model, where industry innovators and market shapers share responsibility with policy makers to create a smarter, more democratic, and borderless new economy. Licensing FTX within this specialist regime reflects our focus on enabling only the most credible global players that demonstrate a consistent commitment to future-proof this sector."
This is announced on the same day that Binance has received its license from Bahrain.