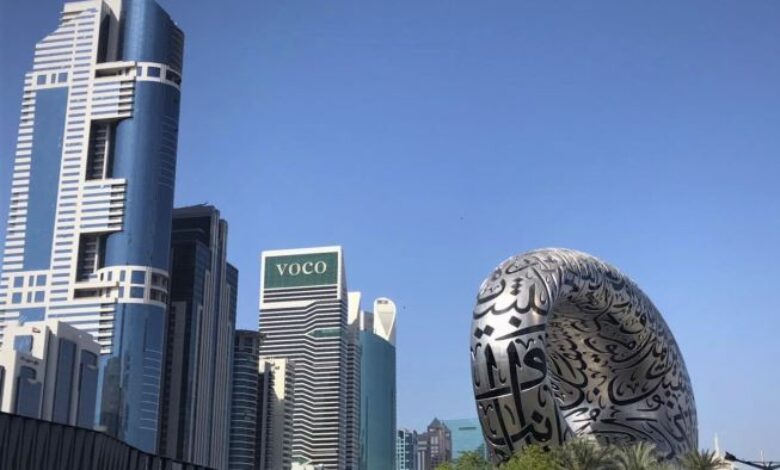 According to a recent article in the financial times, Crypto firms are rushing to set up shop in Dubai UAE, after it announced its virtual asset licenses, replacing Singapore.
As per the article the new regulations is making the Gulf state a haven for the global crypto industry. Exchange ByBit, stated it would relocate its global headquarters from Singapore to Dubai, joins major industry players Crypto.com, FTX and Binance in establishing a foothold in the city. Enthusiasm for Dubai among crypto companies comes as their hopes for Singapore as a digital asset hub have faded.
It is noted that Dubai's enthusiastic adoption of virtual assets has raised alarm in some financial circles, given the recent decision of the Financial Action Task Force, FATF, to place the UAE on its grey list.
The article adds that UK and US lawyers and former regulators said a license from the UAE will probably do little to convince western regulators that crypto exchanges are under proper supervision.
Binance CEO Zhao told Financial Times, "The Singapore government takes a slightly more cautious approach."
According Xue Kai Pang, chief executive of Tokocrypto, a crypto exchange in nearby Indonesia said, "Singapore is definitely losing some of its shine and attractiveness . . . There are more open countries like Dubai."
In recent news it was announced that Dubai World Trade Center Authority would also be regulating crypto mining activities in the city.