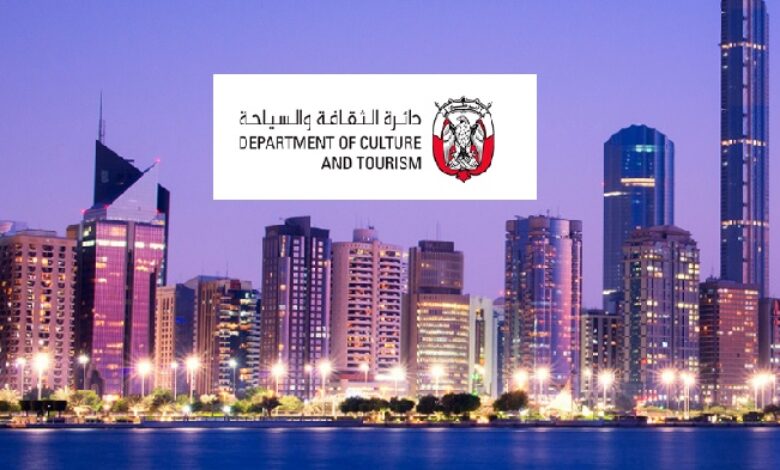 Abu Dhabi Department of Culture and Tourism ,Abu Dhabi (DCT Abu Dhabi), issues NFT ( non fungible token) making it the first UAE government entity to do so.
During Abu Dhabi Department of Culture series of innovative workshops, more than 220 employees collaborated to create the unique NFT digital art, which aimed to reflect DCT Abu Dhabi's corporate values of being welcoming, pioneering, agile, and collaborative.
The two-day workshop event consisted of eight sessions where 20 teams worked on creating their designs using a photo library containing more than 1,000 images. The unique designs were fused to create a collage which was later transferred into DCT Abu Dhabi's exclusive NFT.  
Dubai Police earlier minted their own NFTs and offered them to the public for free.