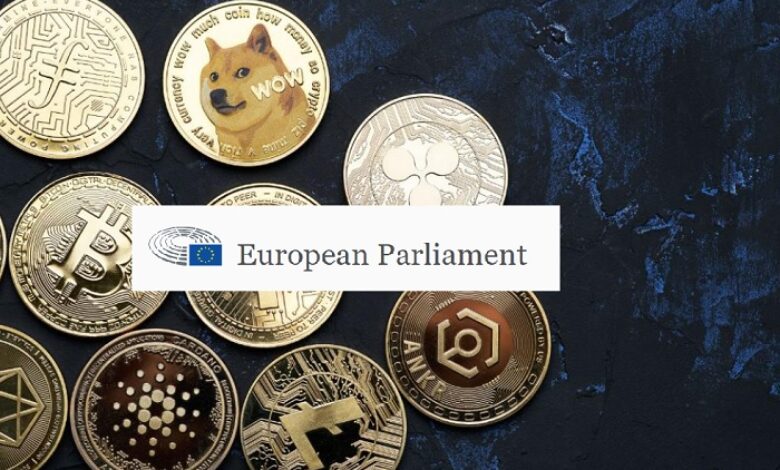 Saxo Bank Mads Eberhardt, Crypto analyst recently wrote on the EU parliament crypto regulation as being Harsh. According to Mads, While the EU parliament voted to reject a proposed ban on the consensus of protocol proof of work used in Bitcoin and Ethereum, the crypto regulation is harsh.
He states that the EU wants custodial wallets such as exchanges to verify the ownership of the receiving non custodial wallet before initiating a withdrawal. For instance, if you are withdrawing 0.1 Bitcoin directly to your friend from an exchange, the exchange in question must verify the identity of your friend, no matter whether your friend is a client of the exchange.
As this is too time-consuming and not feasible, the exchanges will likely only support the withdrawal of crypto assets directly to non-custodial wallets that can be verified to be owned by the client in question. This will complicate the interaction with crypto not only for exchanges but also for users.
The enhanced complexity for exchanges means that minor companies might not be able to comply with the legislation, ultimately limiting competition within the EU.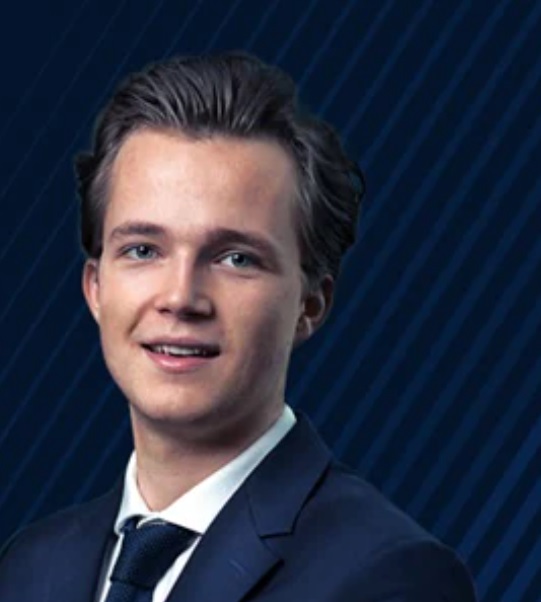 He cites that that due to the public nature of cryptocurrencies, the of users can often easily be linked to their respective crypto addresses without explicit regulating exchanges to verify the ownership. Mainly due to the transparency of crypto, according to Ledger, money laundering is 232 times less likely to occur through crypto than in fiat currencies.
In addition exchanges, brokers, and other intermediaries will be required to report crypto deposits of EU residents worth over 1,000 EUR to the respective AML authorities. This means that many crypto users will over time appear in crypto databases belonging to the European Union.
On an additional note, the EU also wants to ban crypto companies from interacting with decentralized finance protocols or DeFi platforms. For instance, this presumably means that an exchange will not be allowed to lend out its client's assets on decentralized protocols, which will further limit innovation within the EU.
It is important to notice that the above legislation now moves to the trialogues, in which European Union members can voice criticism and elements of the regulation can be changed. After that, crypto companies will likely have to comply with the legislation by early 2024.
He concludes that, " On the present legislation, as we see it, this regulation will solve challenges that are either non-existing or which can be solved with less harsh regulation. For now, this legislation merely makes it more complicated for everyday people to interact with crypto and limits competition and innovation within the EU. While we are genuinely an advocate for further regulation on crypto, the regulation should also be proportional to the challenges it is supposed to solve."