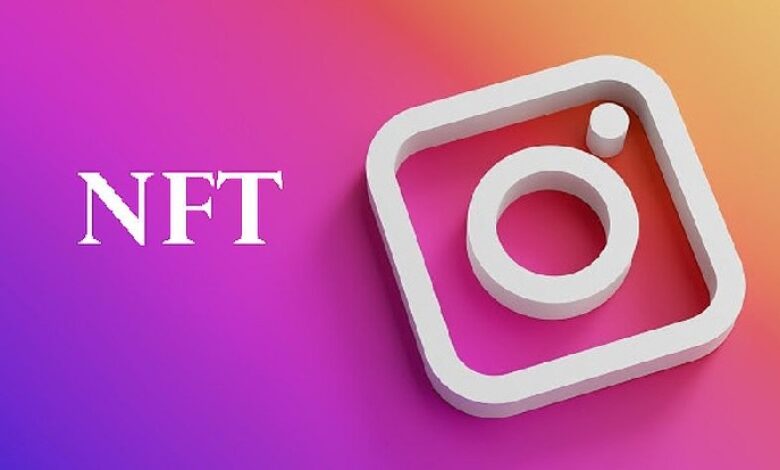 63 million MENA users of Instagram will be able to mint NFTs in future. Instagram users will be able to show and mint NFT's on the platform. According to statements made by Mark Zuckerberg, Founder of Meta which owns Instagram, stated, "We're working on introducing NFTs to Instagram in the near future. In the coming months, the potential to bring some of your NFTs in, ideally over time, be able to mint them within that environment,." He declined to provide additional details regarding the project and the release date. 
According to Instagram, the MENA region has 63 million users, accounting for 10% of the social media platform's total user base. A lot of public figures and business men in the region have been venturing and investing in the world of NFT's, and most publicize their NFT collections or launches on Instagram.
Examples include Humaid Abdulla AlBuqaish, an influencer and popular public figure, with more than 2.6 million followers on Instagram, has launched an NFT collection called Simbaverse.
With more expected to follow, Instagram users in the MENA region with a large following and an interest in NFT's will be able to reap the benefits of not only being to show their NFT's, but also mint new ones within the app.
NFTs have already piqued Zuckerberg's and other CEOs' curiosity. Instagram CEO Adam Mosseri stated that the company was "actively exploring" non-fungible tokens and that "the company wanted to make the technology more accessible. "I believe it's an exciting location where we can play and maybe support creators", Mosseri told Tech Crunch.
Instagram, in fact, held a "Creator Week" last summer. The invite-only virtual summit, which is a private event for NFT inventors.