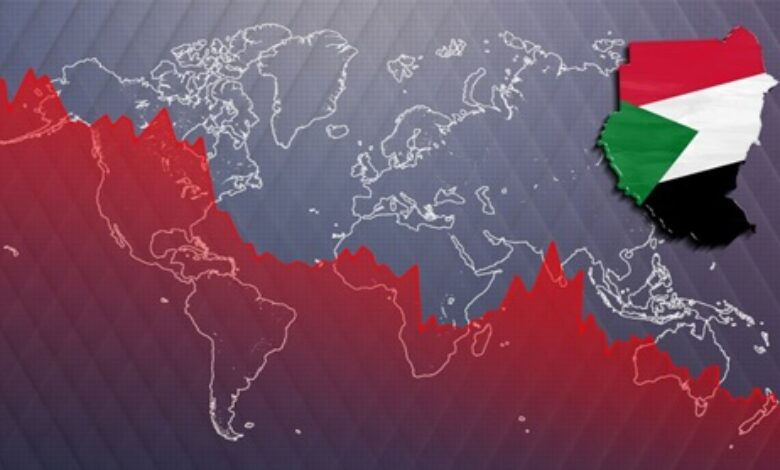 The central bank of crisis-stricken Sudan warns of cryptocurrency risks stating that citizens dealing with cryptocurrencies face numerous risks including loss of value.
According to a source, Sudan's central bank has advised residents against using or trading in cryptocurrencies as the country's currency continues to plunge. Those interacting with crypto assets face dangers such as loss of value, financial crimes, and electronic piracy, according to the report.
The Central Bank of Sudan (CBOS) issued the warning amid a deteriorating economic crisis, as Sudan's exports fell by 85 percent in January. The warning comes as reports imply that the pound, the country's currency, is losing further ground against the U.S. dollar on the black market. Sudanese inhabitants' rising interest in cryptocurrency is said to be a result of the country's deteriorating economic prospects.
The CBOS, however, has advised that citizens engaging with cryptocurrency face legal dangers, according to a story published by Sudan News Agency. Such concerns, according to the central bank, derive from cryptocurrencies' failure to be classified as "money or even private money and property" under the country's regulations.
This news is a departure from previous Sudanese advancements towards blockchain incorporation in the Digital transformation strategy, where statements by Sudan's Governmental officials regarding the positive impact of Blockchain on the country were made.
Other risks, according to reports, originate from the "lack of material cover" of the certificates, as well as their issuance by unlicensed organizations.