Companies
DeFi
MENA News
NFT
Projects to watch
UAE Shorooq VC to invest 150 million USD in Web3
The Fund will invest in Web 3.0 models like DeFi, NFT, Metaverse which are going to be the key players in the next iteration of online business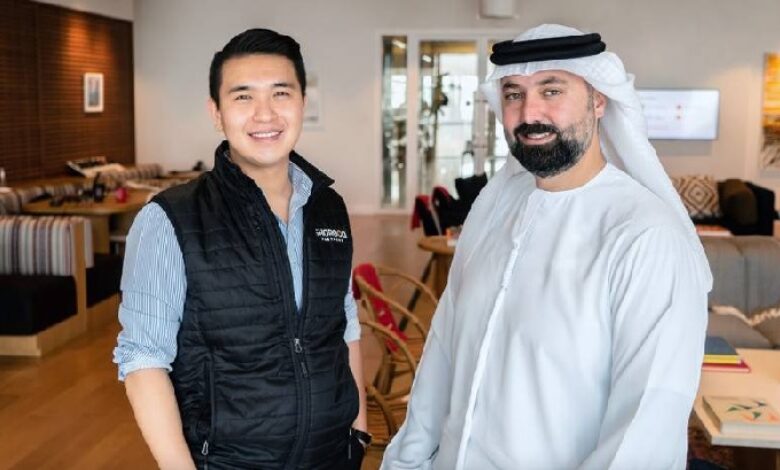 UAE Shorooq Partners, early-stage venture capital firm investing to invest 150 million USD in Web3. It has launched a seed stage-focused fund, Bedaya Fund II. Bedaya FundII of 150 million USD is a continuation of the same strategy Shorooq Partners has been executing since its inception, as the firm is doubling down on the earliest stages of the startup founders' journey. .
Bedaya Fund II will primarily focus on the pre-seed, seed, pre-series A, and series A stage startups in fintech, software, platform verticals, and digital assets. Shorooq Partners has recently been making strides as the first mover in the MENAP region through its Web 3.0 thesis. Shorooq Partners recently led the pre-seed round of Nuqtah, the first NFT born out of KSA.
With the Bedaya Fund II having already started deploying, announcements of the first investments are soon to be made public. The fund currently boasts an exceptionally strong list of investors from the world's top-tier sovereign wealth funds, corporates, institutions, and family offices. The newest investor groups include DisruptAD which is ADQ's venture platform, Dubai Future District Fund, Bupa Insurance, among others.
The firm has made over 80 investments in over 50 companies that currently have a gross equity value of $1.5 billion. These companies have created more than 5,000 jobs, and include names such as Pure Harvest Smart Farms, TruKKer, Capiter, Lean Technologies, Sarwa, Lendo, NymCard, Breadfast, Airlift, Mozn, Aumet, and more.
The continuous increase in interest from regional and international institutional investors to explore merger and acquisition opportunities in the region and to tap into emerging market startups as a path of differentiation and a mechanism to generate higher returns is creating a stronger market for exits.