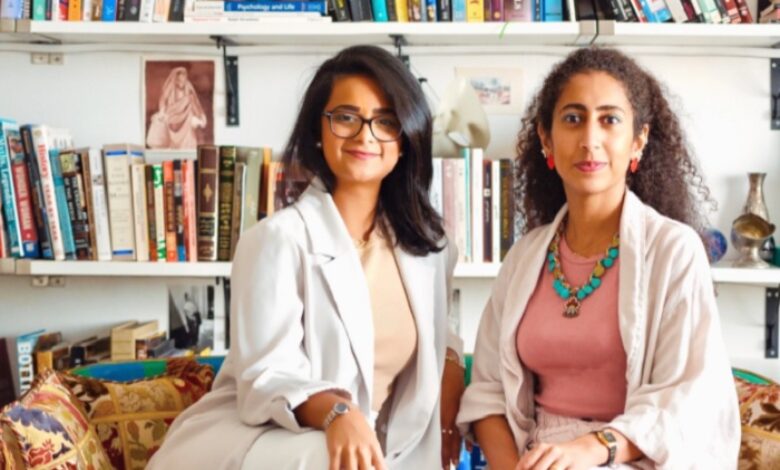 KSA based Nuqtah, Saudi's first and leading NFT marketplace, has closed its pre-Seed round led by Shorooq Partners and joined by strategic angel investors. The Company founded by Salwa Radwi plans to become the de-facto platform for the Saudi and Mena digital creative economy.
As a local first platform, Nuqtah enables local creatives to publish and sell their work seamlessly and will serve as a global platform for buyers keen on acquiring the latest NFTs by renowned and emerging Mena artists. Nuqtah plans to build on the thriving NFTs space, and utilise the underlying blockchain technology to spearhead innovation in other verticals such as media and entertainment.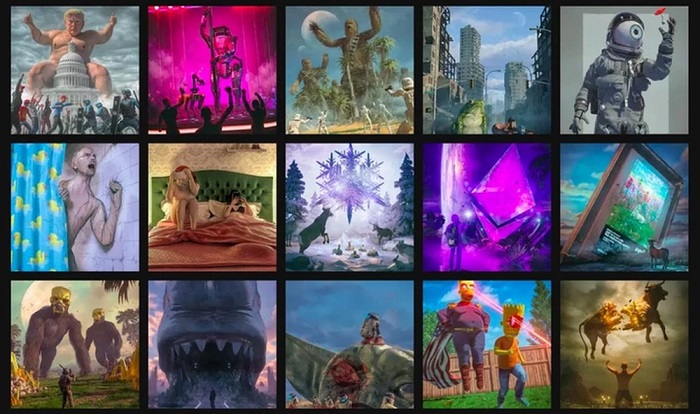 Amal Dokhan, Partner at 500 Global said, "We are ecstatic to have Nuqtah be a part of our second cohort at Sanabil 500 Mena seed accelerator. Seeing more female founders take lead in Saudi is truly refreshing and more so in such an exciting intersection between the arts & blockchain in an Arabic enabled NFT platform, we believe in Nuqtah's founding team and are surely privileged to support their journey towards Growth."
"Our goal is to create the ultimate environment for creators in the Kingdom, where they can sell their masterpieces at the value they deserve safely and securely. The Nuqtah founding team are from the core of the creative community in the region, hence, they truly understand what it means to be creative in the kingdom. We are here to transform the industry," says Salwa Radwi the CEO at Nuqtah.