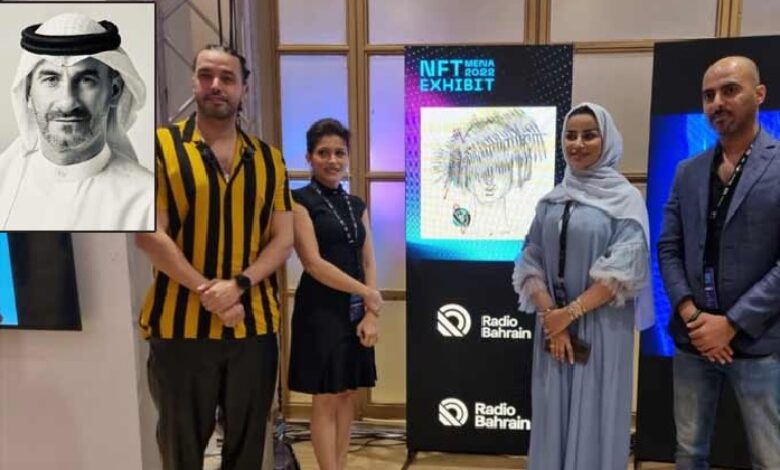 Bahrain radio station, Radio Bahrain 96.5 releases a limited edition NFT created by the Bahraini NFT artist Leena Al Ayoobi. The Bahrain Radio NFT collection was released during the NFT MENA Exhibit 2022.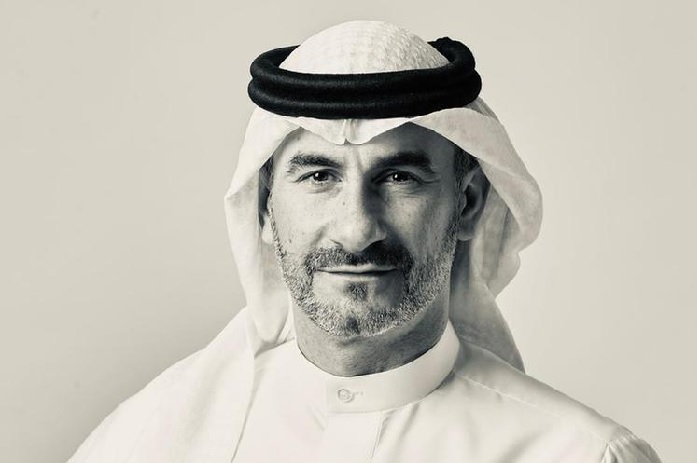 Abd El Fattah Grini, well known Moroccan singer and a pioneer in the Arab world as an artist who has embraced NFT was one of the visitors who received the Radio Bahrain NFT at the event. He commented on the occasion saying: "I'm a huge fan of the Radio Bahrain NFT because I can personally relate to the look and feel of it as an artist".
NFT MENA EXHIBIT 2022 offered a unique and innovative art experience. The event consisted of an NFT art gallery where 30 international and 85 regional and local artists showcased their NFT art. In addition, NFT art, marketplace and investment specialists shared their expertise in various workshops, panel discussions and Q & A sessions for people to learn more about the world of NFTs. NFTs can be bought and sold on NFT marketplaces using cryptocurrencies. Three international NFT marketplaces were present at the event: NFT BAZL, Galler and Prism.
Binance crypto Exchange which recently received a license in Bahrain are also sponsoring the event.