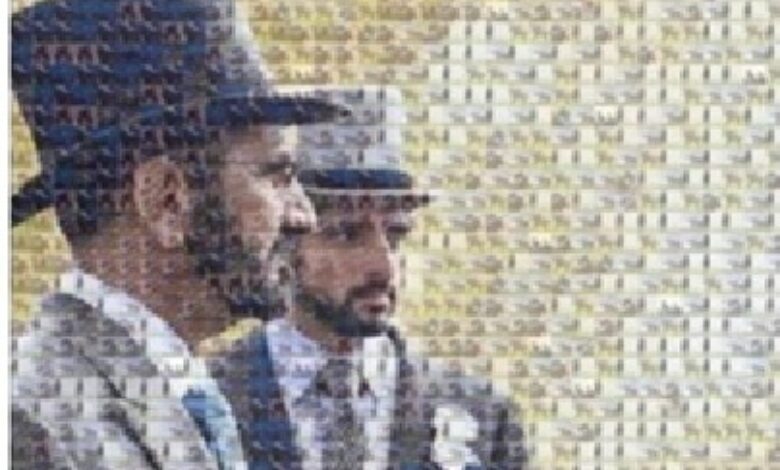 Italian singer and humanitarian Benedetta Paravia , known as Princess Bee minted an NFT on OpenSea, dedicated to Dubai leaders in celebration of the Dubai World Cup horse race.
The NFT depicts Dubai's ruler, and the United Arab Emirates' vice president and prime minister Sheikh Mohammed bin Rashid Al Maktoum alongside his son Sheikh Hamdan.
The NFT is a picture that was taken by Paravia of the duo back in 2016 at the Royal Ascot, looking at Queen Elizabeth during the Royal Enclosure Parade Ring, and it is composed of 30 godolphin horses.
Paravia decided to create this NFT and use this particular image not only as a celebration for the Dubai World Cup, but also to show appreciation for the Dubai leader's devotion to creating a memorable World Expo despite the many obstacles faced – such as the COVID-19 pandemic.
The NFT is priced at 3 million AED (approximately over 800,000 USD). Paravia is known for her generosity in assisting various organizations in the Middle East. Therefore, alongside the UAE's Patronage of the Embassy of Italy, she will use the NFT earnings to fund "The Intercultural Project", which enables students from Dubai's Zayed University to study special courses in Italy.
Paravia's NFTs are similar to Dubai-based artist's – Idriss B – "The Polyverse Art" which consists of over 11,000 NFTs created by the artist himself.