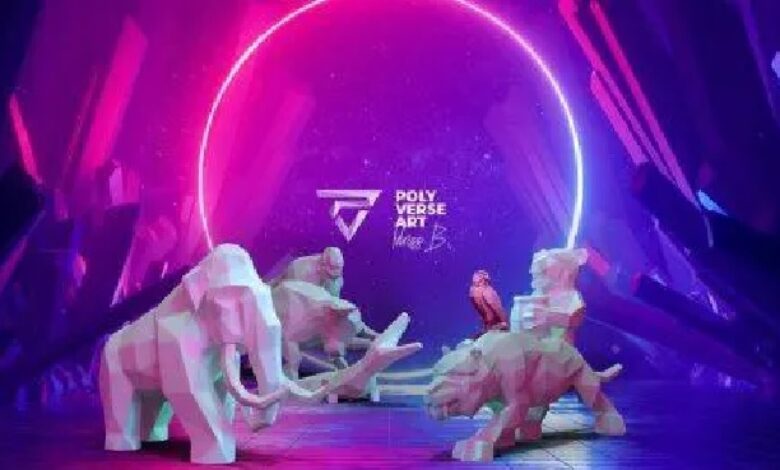 Dubai Based artist, Idriss B is entering the Metaverse to complement his existing portfolio selling a collection of 11,000 NFTs – called Polyverse Art. The sale of 'The Polyverse Art' collection will be on the 4th December 2021 on the Ethereum blockchain, for the first time in NFT every single buyer will have a physical art piece.
Whilst Idriss B might be jumping on the NFT bandwagon, the Polyverse Art are no ordinary NFTs. Not only are they designed by a real-life artist, being an owner of one of the NFTs will automatically enter them into an exclusive giveaway to become an astronaut and win a ticket into space! For the first time in history, a real artist is bringing the Metaverse to life by sharing his passion, exploration, and dedication to his craft.
The Dubai based artist has also taken advantage of his high-profile network to ensure that all NFT collectors receive a range of real life benefits including Zero Gravity Experience, VIP fashion shows and concerts, New York exhibition, all inclusive art excursions, and more.
Idriss B. is evolving with his hometown, Dubai, into a historical next phase of his career but he's not planning on quitting his 'day job' anytime soon. Next year Idriss B will host a public art exhibition on Park Avenue in New York, as well as collaborations with a luxury jewellery brand, EXPO 2020, and a very special project with Nusr-Et.