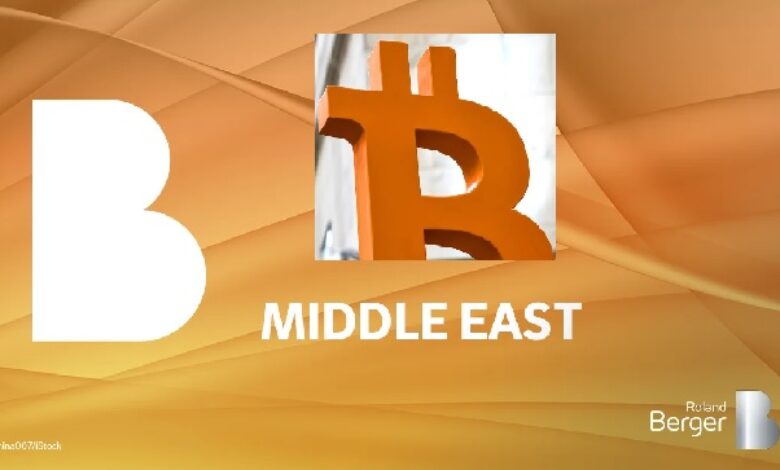 Roland Berger, a global strategic management consultancy firm with a strong presence in MENA is behind two of the biggest crypto economy projects taking place in the UAE. The first crypto economy project that Roland Berger has strategized on is the biggest crypto mining facility being built in the UAE, and the second one is the development of a strategic crypto cluster in the UAE. UNLOCK spoke with Feroz Sanaulla, and Pierre Samaties, the Partners in charge of leading the global Crypto Economy team for the firm.
Crypto Economy at Roland Berger
Roland Berger, is probably the first top-tier strategy consulting firm to have entered into the world of crypto economy. As Feroz states, "This is an emerging area that is becoming increasingly widely accepted among large corporations, companies, and governments both globally and in the MENA region. We have strong competencies in this area and we are assisting entities to move forwards in terms of their strategies and their futures. We are taking a leading and courageous role towards the future of technology."
Recently Roland Berger published an article on the "Rise of Crypto Economy" and why governments, investment funds and corporates need to define their crypto strategy now. Pierre outlined the seven major trends shaping the crypto economy.
Crypto Mining and Staking is the sixth element which according to Pierre is not only a profitable venture but is seen more and more as a strategic advantage as in many cases it will allow miners/stakers governance influence and decision making rights over the future of the protocol.
The final of the seven is Digital Identity and trust as digital identities play a central role in crypto economy employing essential tamper-proof identities for humans, machines and organizations.
Crypto Economy Projects in Middle East and UAE
While many traditional players like JP Morgan had been one of the biggest skeptics when it came to crypto and the crypto economy, today it is embracing crypto and the metaverse. Feroz believes that in today's world it is the customer that is driving businesses and product innovation. Institutions have no choice but to be client focused and cater to their demands to be exposed to the crypto economy.
The UAE as a country has been innovating and developing its crypto economy and according to Pierre we will likely see a bank offering digital assets to either institutions or the public in the near future. Wouldn't customers be more prone to have a bank they trust be their digital asset custodian rather than have only purely crypto entities doing that? This is yet to be seen, however the purely crypto companies have become major brands as was seen in the latest advertisement showcases in the US SuperBowl, which was commonly referred to as the Crypto Bowl.
In terms of the region Roland Berger has been working with various players globally on developing strategies for the crypto economy as well as use case implementation. "Our key strength is that we are able to bridge the gap between the Board rooms and the engine rooms. We combine strategic understanding with commercial and technical know-how. This combination is a must-have if you want to successfully navigate the complexity of the multidisciplinary and fast-paced crypto economy" says Pierre.
RB is also advising many retail -focused clients on creating their metaverse strategies. Feroz adds, "As we all know there is no crystal ball, who would have thought we would be using mobile phones on the internet that connected to billions of people, in the same way the metaverse will create a graphically driven interface where we all live and work. Today we are in the digitalverse where identities are single manifestations on Facebook, LinkedIn or Twitter, while in the metaverse it will be one identity in a single world."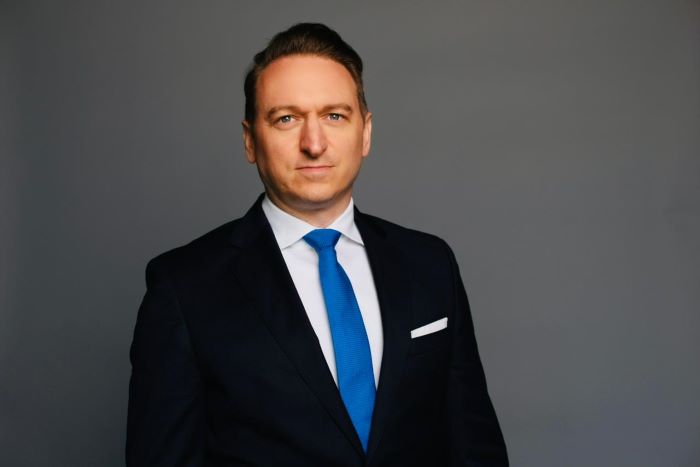 Feroz explains, "The UAE crypto mining project is a direct result of the work we have done. We delivered the strategy and it is now in the implementation phase being built by a consortium of players. He adds, "Projects of this size are a consorted collaborative effort because of their sheer complexity and scope."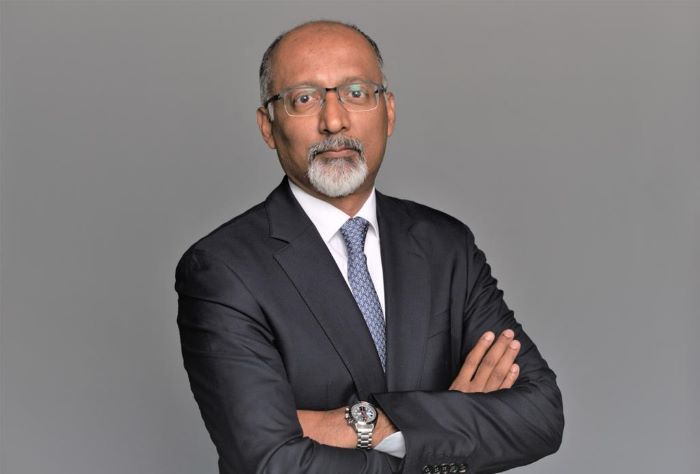 The team is also working with one of the main regulators in the UAE to help build a crypto cluster that will attract current and future crypto economy champions. As Feroz explains, "A crypto cluster is much like the planetary system. An anchor company at the center then attracts other companies around it. This attracts talent and innovation. The UAE is enacting flexible regulatory frameworks that will allow pilots and experimentation while in other jurisdictions these entities would be drowned in regulation."
Roland Berger assisted in building the ecosystem, choosing the list of companies who could act as anchors for this crypto cluster. Feroz states, "We put together the whole viewpoint on how to attract these entities, understanding what they need including incentives plans. We are helping to build an environment where we are attracting champions of the future, not the next Google but the next unknown innovator."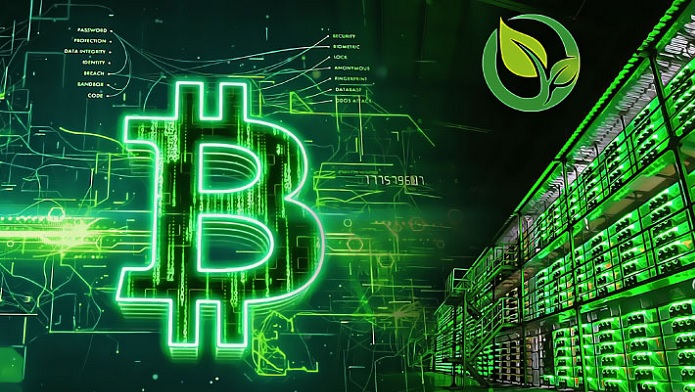 In addition Roland Berger is assisting family offices, luxury brands in the region to build their crypto economy strategies. Roland Berger has already built the strategy for a sustainable power investment platform that allows fractionalized investments using green stablecoin. The initiative is called GreenChain.
Traditional Sectors need to embrace crypto economy
Roland Berger has an international team committed to helping its clients in successfully developing their crypto strategies and capture the significant opportunities for their business – as well as avoiding the risks. Based on the firms strong ecosystem network with crypto companies, startups and incubators, the firm ensures that its client have solid and trustworthy implementation partners.
Feroz explains, "We bring our core strength in strategic thinking and entrepreneurship combined with deep sector expertise. We understand what to build. In essence we are the engineers and architects."
Pierre adds, "A key differentiator is that we really understand the ins and outs of the tech. We have team members, including myself, that went deep into the tech, including writing smart contracts, creating tokens etc. My firm believe is that you can only give solid strategic advise if you have the necessary depth and implementation experience – especially in this sector"
In conclusion both Feroz and Pierre, believe that some traditional sectors will cease to exist or will meet a slow death or become irrelevant if they don't start to embrace the crypto economy. As Pierre notes, "We are at the intersection of an Uber moment for the many industries and even an Uber moment for Uber might be on its way, we are excited to shape this new future."