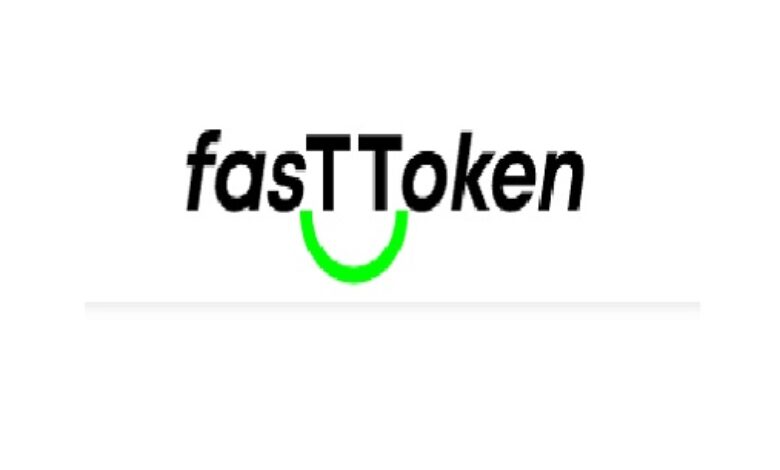 SoftConstruct, a company that offers Blockchain solutions using Ethereum platform has claimed that its cryptocurrency, Ethereum FastToken which it says is set to boost tokenized economy in Abu Dhabi UAE, has acquired an electronic currency license from Abu Dhabi UAE. The Fasttoken as per the announcement will allow all partners and end-users to reap the benefits of the ecosystem by settling all business arrangements with any brand under the SoftConstrucy umbrella using FTN.
The announcement adds that this approval provides FasTToken the right to practice a financial activity regarding the issuance, cancellation and registration of the depository certificates and any rights related.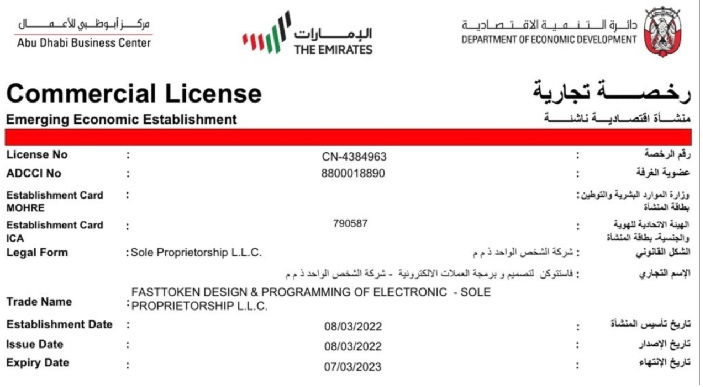 It also includes a financial activity concerned with mediating in securities trading operations by receiving trading orders related to non-regulated derivative contracts (OTC Derivatives) or currencies in the spot market (Forex Spot Market) and executing them and conducting clearing and settlement operations related to their implementation.
Among the secured rights are also establishments that carry out the activities of designing, creating, and programming electronic currencies. This includes encryption of currencies through programmed codes through which currency cannot be counterfeited.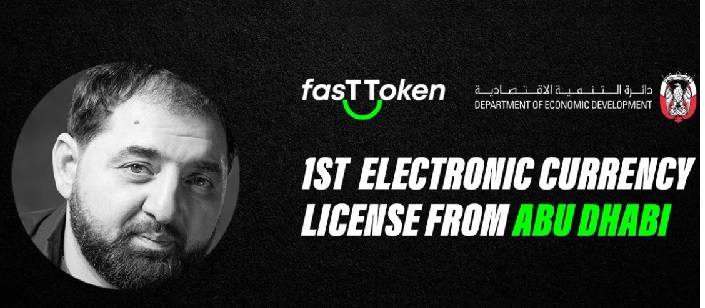 Fasttoken will be participating at the AIBC Summit in Dubai UAE from 20-23 of March.