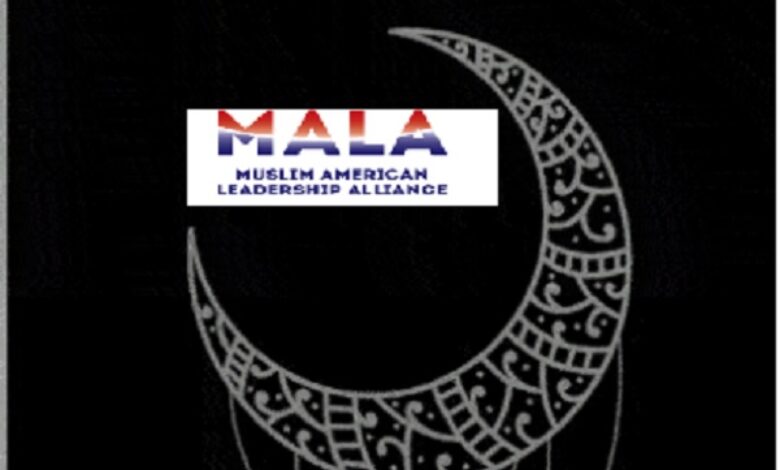 The Muslim American Leadership Alliance (MALA) launches its NFT charity Collection under the name MALA's NFT project. The project is powered by NFT Brands Inc, showcasing the powerful symbols that represent the beauty of Islam and in particular, the holy month of Ramadan.
MALA's mission is to educate through storytelling and celebrate Muslim American legacies in the modern world. As per the press release, this project bridges traditional art and history with the ever-expanding Metaverse to ensure education for generations to come.
MALA is a celebration of not only Muslim-American Leadership, but also of triumph of human spirit globally. Funds from this NFT collection are directed to programs such annual Iftars for community members in need; scholarships for first generation students, and donating proceeds to refugee families and displaced people so that they can be provided with humanitarian relief.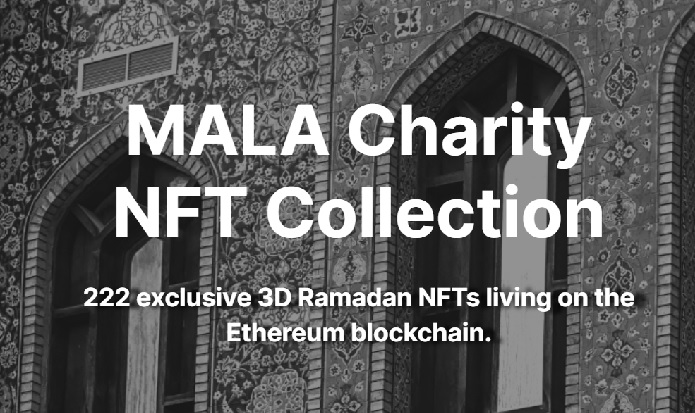 The next advancement in this space is the implementation of blockchain technology to create their NFT Collection that will reach the future generations of America, and beyond. NFT Brands believes that involving cryptocurrency into their charitable arm platforms, along with the upcoming launch of other NFT collections, will drive awareness for social causes higher than ever before.