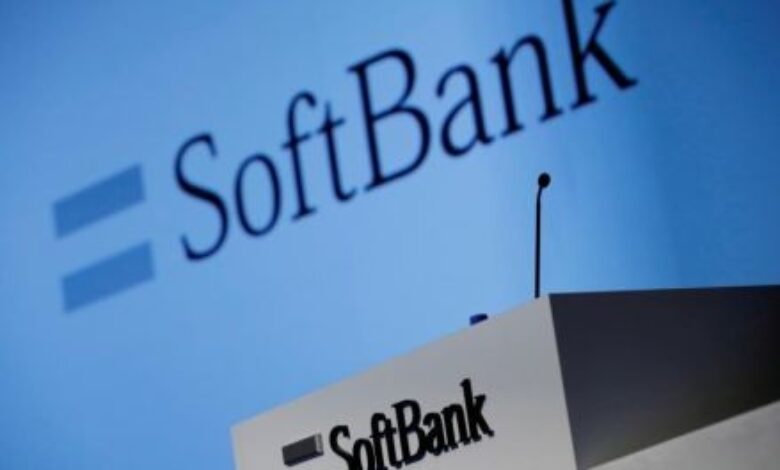 Softbank internet firm Z Holdings intends to launch an NFT marketplace called "NFT Mall," according to a Bloomberg interview with the company's co-CEO Kentaro Kawabe.
The firm's parent company merged Line and Yahoo Japan into Z Holdings last year. Kawabe's statements from the interview indicate that Z Holdings plans to leverage Web3, metaverse, and NFT in order to bolster the company's growth.
Z Holdings' entry into the NFT space follows the Japanese online retail giant Rakuten launching its NFT marketplace. After the launch at the end of February 2022, Other NFT marketplace competition inclue OpenSea, Rarible, Looksrare, Magic Eden, Coinbase , FTX, and Crypto.com.
Reports note that Z Holdings has a five-year growth initiatives budget of 500 billion yen or $5.9 billion.